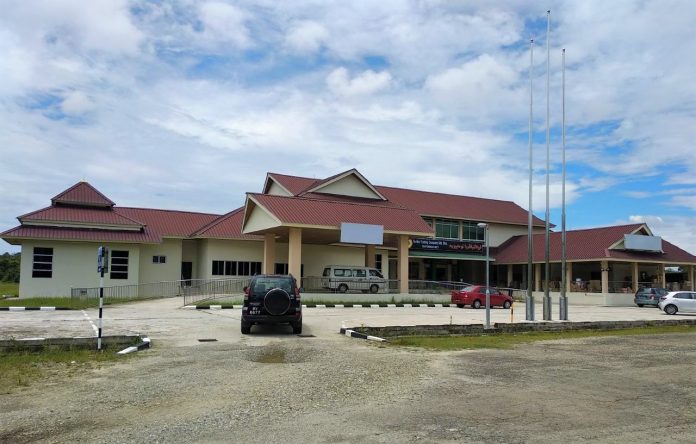 Looking to set up shop in Temburong? Ya Nur Trading Company are looking to rent out two retail units at the Batu Apoi Industrial Complex in Temburong to local businesses.
The two shop units – each 226 square feet (pictured below) – are priced at $400 a month, with two months in advance rental required. The units are open to Bruneian businesses – including those registered as proprietorships and partnerships.
Ya Nur currently run a supermarket – and will soon open a motel and cafe – within the Batu Apoi industrial complex. They were selected by Darussalam Enterprise (DARe) last year to be the operator of the complex after applications were opened to the business community.
The Batu Apoi complex is a readily prepared site with connection to utilities such as electrical supply, telecommunications, water connection, waste water management and road access.
To apply for the space, email your interest to admin@yanurtrading.com together with your business registration certificates and owner's identification card (IC) copy.
DARe provides MSMEs with space for expansion and growth, including incubation space for startups and industrial land and ready-built factories for larger businesses. Over 300 businesses currently occupy the 29 industrial sites across Brunei's four districts managed by DARe, engaging in a range of manufacturing and services.
To learn more contact Ya Nur representatives at +6738989986 (Pg Leha) or +6737186817 (Pradeep). Pictures for this story are courtesy of Ya Nur.