Beetroot, turmeric and butterfly-pea aren't flavours or even ingredients you'd normally find in your regular cup of joe, but the quirky Wildflower cafe at the Royal Brunei Recreational Club (RBRC) is all about unusual – yet wholesome – food and drinks.
Their newest "superfood" latte line comes in curious colours of purple, golden brown and blue, corresponding to the flavours of beetroot, turmeric cinnamon and butter-fly pea – and is currently on promotion for two for $5 during this month of Ramadhan.
The brainchild of Shinny Chia, founder of popular creative arts company The Collective, The Wildflower opened its doors six months ago as a floral inspired cafe with a continuously evolving menu prioritizing ingredients that could be made in-house.
"Back when I was a student in Sydney, I really enjoyed the vibrant cafe culture there that was always creating and exploring new F&B," says the 32-year-old. "I wanted to be able to capture that here in Brunei, to have a space where we can get creative with food and drinks."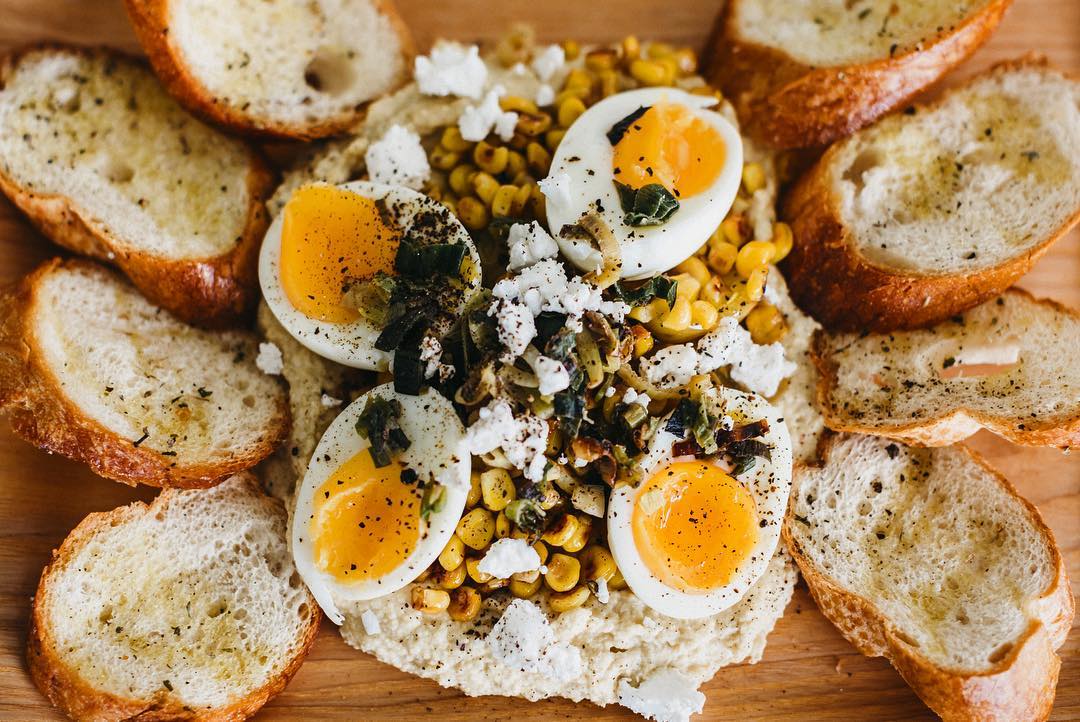 As a business, the Wildflower began initially as a custom, made-to-order florist that carefully prepared bouquets for customers, with Shinny deciding to evolve it into a cafe after securing the spot at RBRC last year – and subsequently teaming up with foodie Kahar Fiarra.
Popular dishes include the roasted vegetable sandwich; made of eggplants, carrots, leeks, cauliflower and aioli spread between toasted brown bread and a large "loaded" dip (pictured above) comprising of leek, charred corn, hummus, eggs and feta cheese served with bread.
For Ramadhan they've also come up with a buttered, whole roast chicken with herbs for $14.80 as well as developed custom grazing platters for group dining – including corporate and private functions.
"The team at Wildflower is really talented and they've been able to come up with a varied menu," says Shinny. "We have also developed our own cheese and are trialing our own bread. We are always experimenting different ideas and recipes and once we're confident in the quality and consistency, we look to share our hard work with our customers."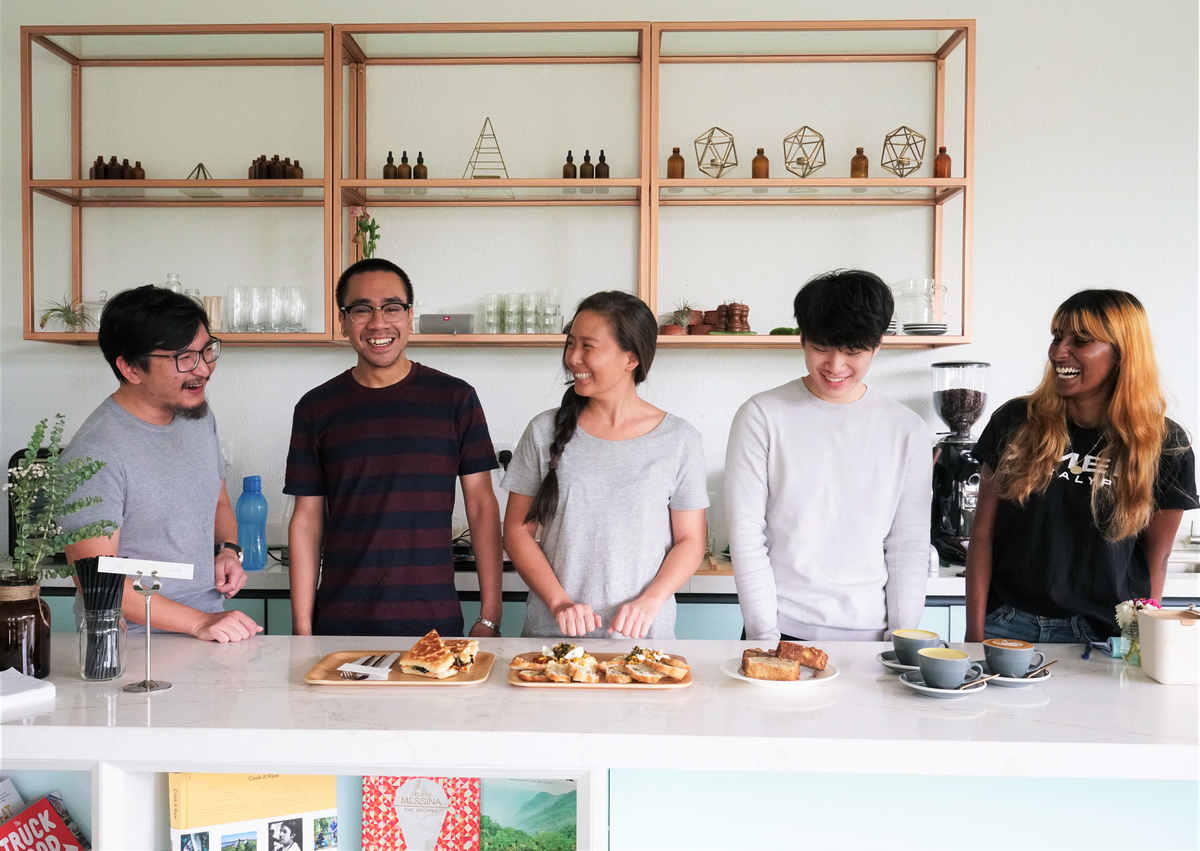 The Wildflower is located at the Royal Brunei Recreational Club in Berakas and opens from 9am to 8pm daily, and 3pm to 11pm during Ramadhan. For more information follow @thecollectivewildflower. Food pictures for this story are courtesy of the Wildflower.