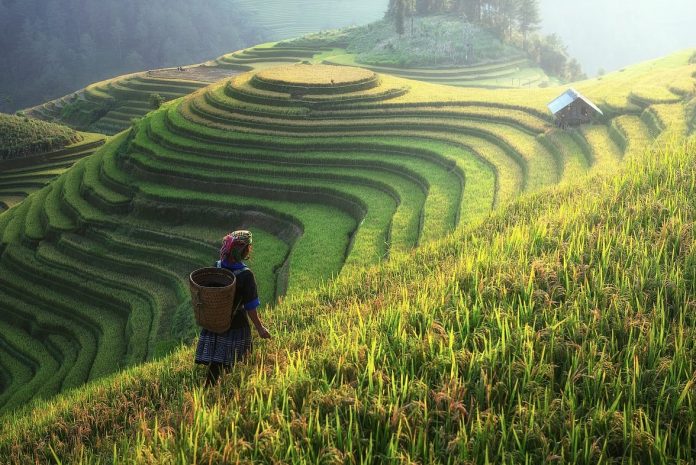 Brunei businesses are invited to apply for the first AGROW Awards held in conjunction with the ASEAN Agriculture Summit this October in the Philippines.
Brunei companies can be nominated through the ASEAN Agriculture Summit's website in the Golden AGROW category, which recognizes ASEAN businesses that have championed inclusivity and growth in agriculture.
The ASEAN Agriculture Summit is a Philippine lead initiative that was first organized last year by the ASEAN Business Advisory Council of the Philippines, the Department of Agriculture Philippines and Philippine entrepreneurship advocate Go Negosyo.
This year's summit, held at the SMX Convention center in Pasay City, Manila, is themed "Champions and Emerging Icons of Inclusive Business, Technology and Innovation in Agriculture" and looks to inspire and empower stakeholders in the industry by recognizing those who have contributed to the advancement of agribusiness.
During the summit, panelists from the Philippines and other ASEAN countries are expected to share their own experiences and strategies that will encourage policy adjustment and system transformation for agribusinesses.
There will be five forums: (1) 3Ms Model as Championed in the Agriculture Industry, (2) Technology and Innovation as Game-changers in Agriculture, (3) Shaping the Future of Food Security and Agriculture, (4) Inclusive Finance for Agribusiness, and (5) Platforms and Opportunities in Growing Agriculture Market Access.
The summit will also bring together a roster of over 150 mentors, experts and practitioners to help inspire and empower agripreneurs who will provide on-site mentoring simultaneously with the summit.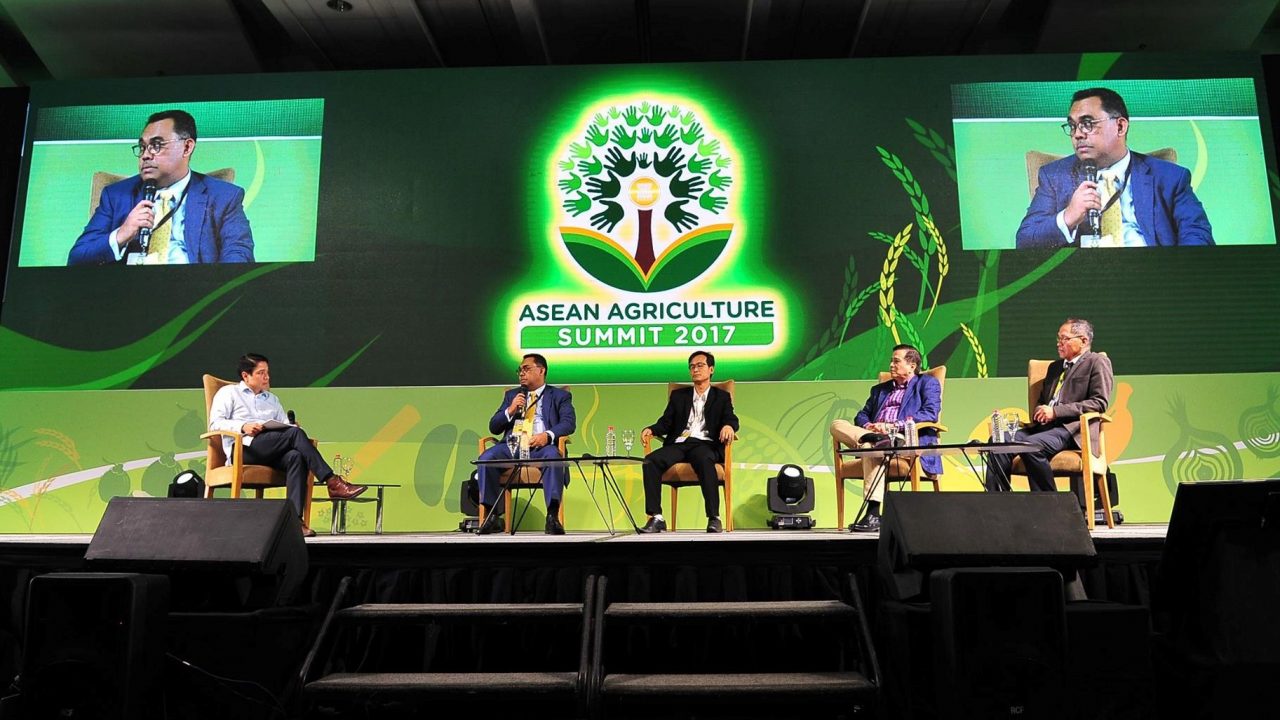 To learn more head over to www.aseanagrisummit.com. Final day for applications is August 27.