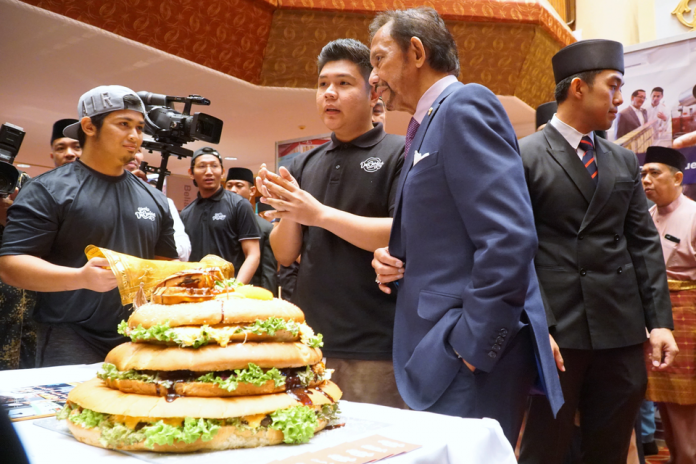 Small enterprises who successfully complete the next cycle of Darussalam Enterprise's (DARe) Micro Business Bootcamp (MBB) will have the opportunity to receive a $5,000 grant.
The grant looks to enable participants with feasible business plan to kickstart their business after MBB's three-week programme; which begins with an ideation workshop to flesh out potential business ideas, followed by a week-long physical bootcamp in Temburong to build leadership and grit, before moving onto a two weeks' entrepreneurship course covering the fundamentals of starting and growing a business.
The facilitators of the entrepreneurship course – made up of experienced business coaches – will then guide and mentor MBB participants for  up to six months, during which they are expected to develop comprehensive business plan and run their businesses.
Through their business plan, MBB participants must stipulate what the $5,000 grant is to be used for, which will then be reviewed. More generally however, the grant allows for the purchase of equipment, marketing, certification or product development but cannot be used for paying salaries, rental or debts.
MBB is a fully sponsored programme that's open to Bruneians (citizens and permanent residents) between 18 to 40-years-old and is aimed at providing youth with the knowledge and resources to start their own small businesses that will ultimately grow Brunei's economy and create jobs.
As both a capacity building and financing programme, MBB is part of a wider entrepreneurship youth ecosystem highlighted by His Majesty the Sultan and Yang Di-Pertuan of Brunei Darussalam yesterday at the 13th National Youth Day celebration at the International Convention Centre in Berakas.
To apply for MBB download the form here and email to microbusiness.bootcamp@dare.gov.bn or in person to Level 1 of the Design & Technology Building at the end of Simpang 32-37 in Kg Anggerek Desa.
Get an inside look into the first cycle of MBB which took 32 businesses from ideation to execution earlier this year here.