Local IT company BAG Networks officially announced their rebranding as Dynamik Technologies yesterday following their transition as a wholly government-owned corporation.
Dynamik CEO Haslina Taib made the announcement to the media yesterday evening at Avenue 41, highlighting their renewed focus on empowering digital transformation and teasing the piloting of a 'Smart Kampung' initiative that will incorporate in IoT technology into Bruneian homes and communities alongside aritificial intelligence, geotagging, smart agriculture systems and cashless transactions.
"We will build the data analytics capability, and bring in (service and infrastructure) partners internally (from Brunei) and externally (outside of Brunei)," said Haslina on Dynamik's smart village project which is entering a demo phase.
One of the smallest villages in Brunei-Muara has been identified as a pilot site, and in practice is expected improve the community's access to healthcare, education, and business.
Haslina added that the details would be made public in the upcoming weeks.
The Ministry of Finance and Economy's subsidiary Khazanah Satu acquired BAG fully earlier in May, having previously held a 50-50 share with BAG's other founding partner Accenture since the company's establishment in 2001.
BAG reported that the buyout took place as Accenture opted to exit their joint venture as it undergoes global business restructuring.
Dynamik in a press statement reiterated that BAG's legal commitments and obligations remain unaltered, with future correspondence assumed under their new business name.
BAG was a pioneer in delivering several key e-Government projects, including the Treasury and Accounting Financial Information System (TAFIS), the System for Tax Administration and Revenue Services (STARS), the Government Employee Management Systems (GEMS) and the online system for Registry of Companies and Business Names (ROCBN).
Dynamik's new name represents two parts; the "D" stands for Darussalam, while the remaining words are an anagram for minyak (oil) – underlining IT as the new "black gold" fueling the digital economy.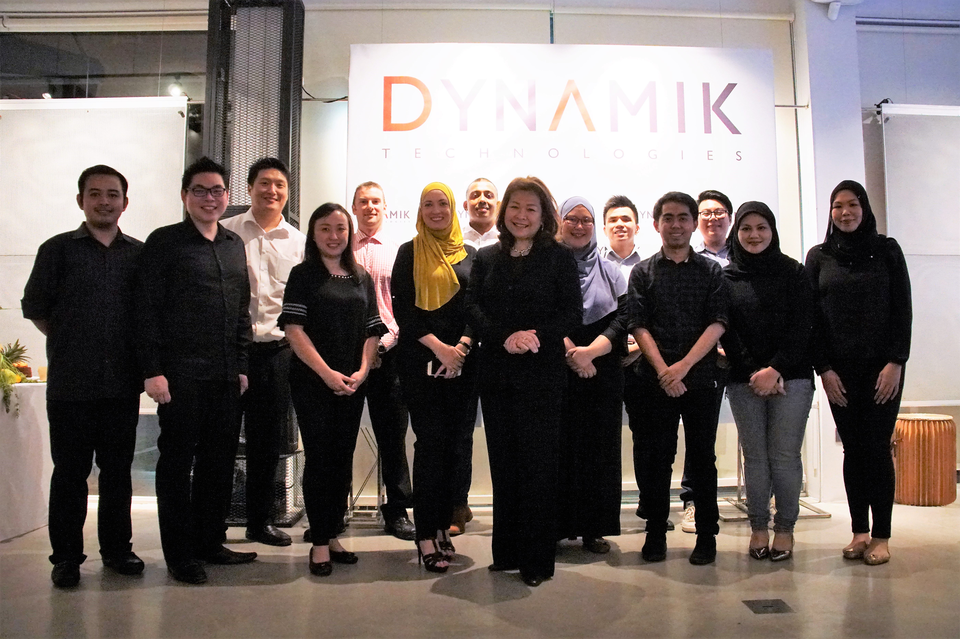 To learn more visit www.dynamiktechnologies.com.bn.