The Alpha Challenge obstacle race is back this November 25 with all-new 10km route around the Royal Brunei Air Force base in Rimba.
D'Sunlit will be partnering with the Royal Brunei Armed Forces (RBAF) for the Alpha Challenge, which features two categories; fun runs lasting 3km and 5km and a competitive challenge of 10km competed individually or by a team of five.
D'Sunlit are targeting 3,000 runners – more than triple the participation of the first Alpha Challenge, which took place at the Berakas Forest Reserve Recreational on the final day of 2017.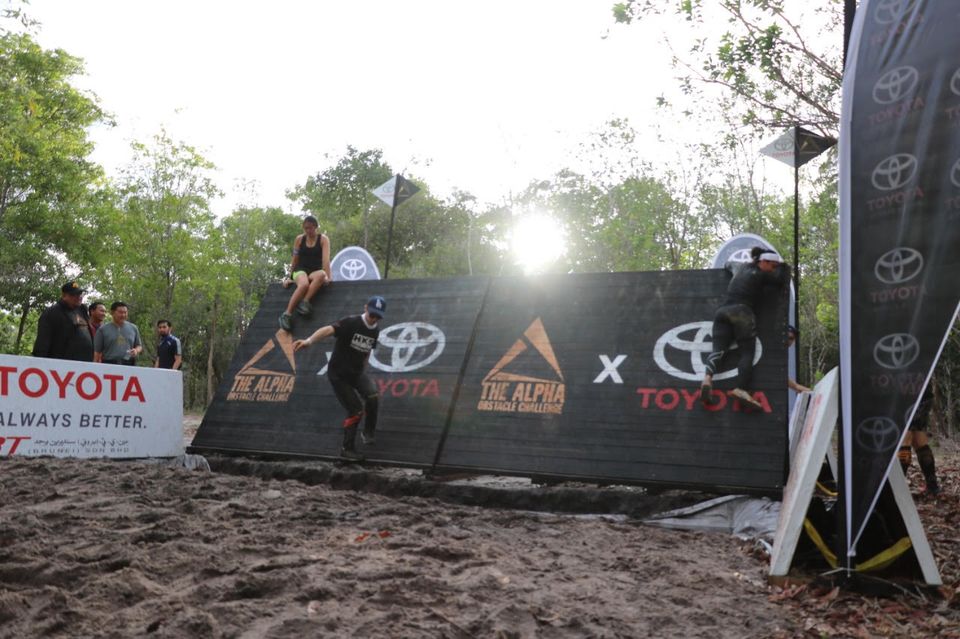 This year's obstacles include more advanced variations of the monkey bar, sandbag carries, crawls, barrel jumps, new implements for wall climbs.
A signing ceremony was held earlier today for official partners and sponsors for the Alpha Challenge at D'Sunlit's office in Beribi. Part of the proceeds of the race will also be donated to the RBAF's orphans' charity.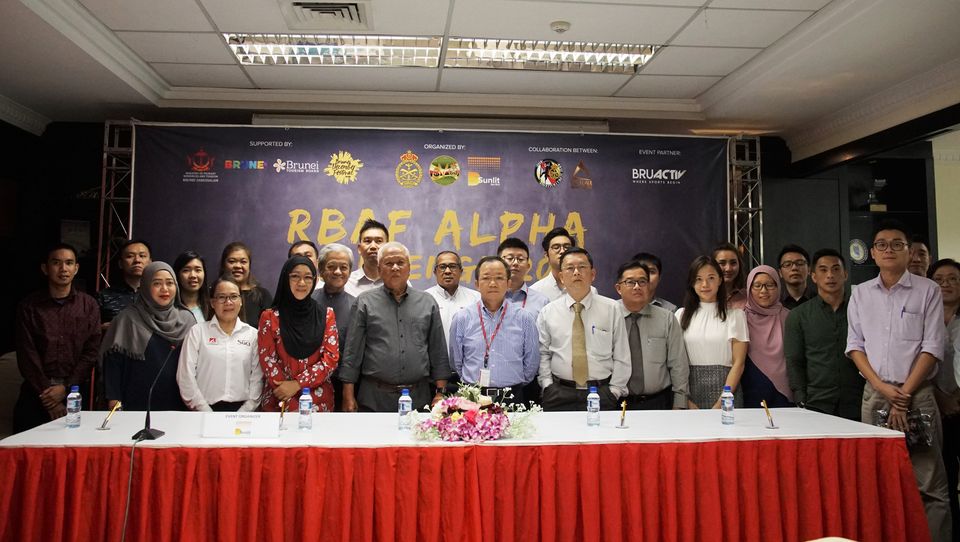 To sign up head over to www.thealphachallengebn.com. Final day for registration is November 11, 2018. For the latest updates visit The Alpha Challenge on Facebook and Instagram.