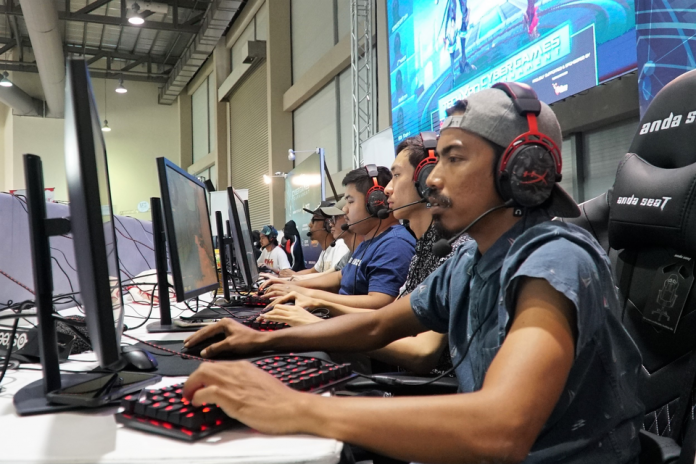 A group of 10 of the leading gaming organizers and businesses have registered the Esports Association of Brunei to help facilitate the growth of professional video gaming in the Sultanate.
Founding member and secretary Hawaii Yee said that the Registrar of Societies had approved the association last April, with a "few more" formalities including the endorsement of their logo still pending.
Azim Latif will serve as the association's president, with other executive committee members including the owners of Sigma Cyberspace and BruGames Management Sevices.
The Ministry of Culture, Youth and Sports have supported the association's registration, with the minister previously highlighting video gaming as a viable sport to develop competitively and commercially.
The Esports Association's first priority is to compile player records, beginning with Brunei's biggest esports event, the TechXpo Cybergames Tournament, to form a national database that will aid the development of promising players that can be funneled to international contests.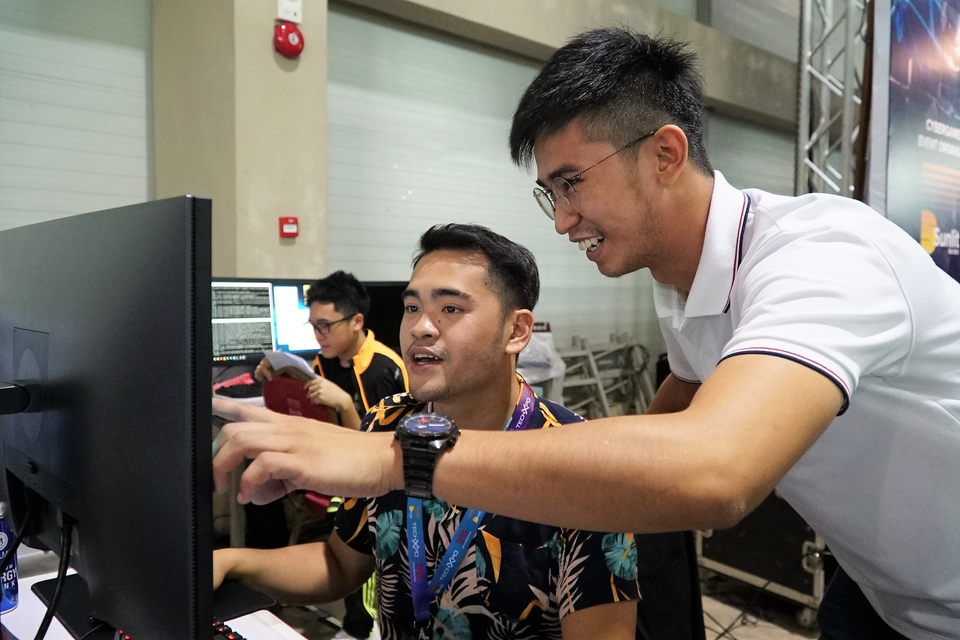 "Unfortunately we were not able to register the association in time to apply for the first esports competition at the Southeast Asian Games this year in the Philippines," said Yee.
"However we are moving forward with participating in The World Electronic Sports Games (WESG) which will host the first Brunei National Qualifiers (this September). Having a Brunei (esports) association means that we are now able to network more effectively internationally and make sure we are connected so that our top talents get to compete with the best."
Yee added that while esports has grown rapidly to an audience of over 400 million with revenues surpassing US$1 billion globally, having a pool of full-time gamers in Brunei would take several years to develop.
Most professional gamers earn through a combination of placing at top-level tournaments, sponsorships and online streaming. "At the moment in Brunei, there are only a few able to do this full-time, one being Wizzking (Zulkarnain Zulkifli) who is a sponsored athlete under team RRQ (from Indonesia) and is able to earn several thousand (dollars a month)," said Yee.
The Esports Association will also look to oversee all esport tournaments in Brunei, although Yee clarified that private organizers would not be legally required to seek the association's approval to host events.
"We're not looking to control what games are organized but we are recommending that they inform us especially if they are looking to organize contests to international standards that are nationally recognized, which will also enable us to collect data," he said.
Locally, Yee said the association would also look into how the prize pool for contests in Brunei as a whole can be increased, though bigger sponsorships and larger player turnouts.
"We are seeing the prize pools in Brunei slowly increase, the Cybergames, for example, has gone from $15,000 to $17,000 this year thanks to DST and D'Sunlit and we've had 500 players participate, some coming from Sabah and Sarawak," said Yee.
"The association will also endorse locally hosted events (that meet gaming standards) which will help boost the event's profile in drawing players and sponsors."
Once fully formalized, Yee added that the association would be opening up membership to gamers.