His Majesty the Sultan and Yang Di-Pertuan of Brunei Darussalam has called for more youth entrepreneurship to help strengthen the nation's economy, highlighting the efforts of local entrepreneurs who have penetrated overseas markets.
In his titah at Brunei's 17th National Youth Day on August 9th, His Majesty said there was more room to scale up efforts of youth to help the economy develop and recover.
"We are seeing a transformation amongst the youth, with more vision and courage to explore new areas," he said. "The products of our youths have gone beyond our borders, especially in the field of ICT, development of smart applications and software, agri-business, textiles, and creative (arts)."
In all their pursuits, His Majesty said youth should remain steadfast in their character and not neglect their Bruneian identity based on the national Malay Islamic Monarchy (MIB) philosophy.
Youth Entrepreneurship Ecosystem offering 50 initiatives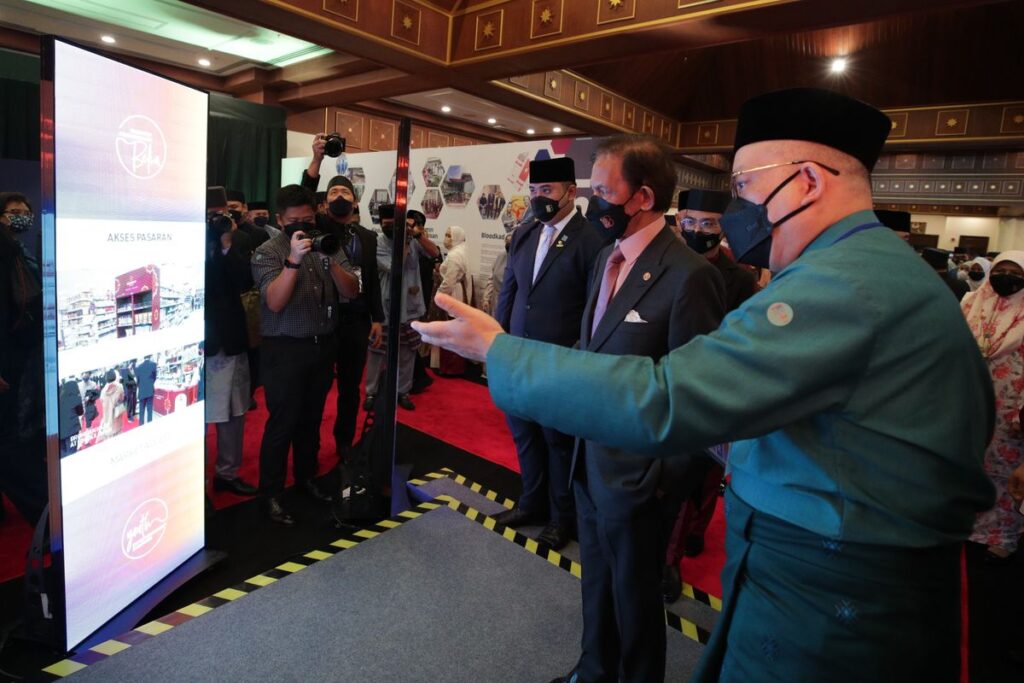 The government has set up an steering committee to advance youth entrepreneurship that oversees an ecosystem that consolidates all major business development programmes and services offered by national agencies.
Since its introduction in 2018, the Youth Entrepreneurship Ecosystem (YEE) has since grown to 50 initiatives; covering capacity building, financing, infrastructure, market access, and business opportunities.
Agencies offering these initiatives include Brunei's enterprise development agency Darussalam Enterprise (DARe), Brunei Shell Petroleum's social investment arm LiveWIRE Brunei, Bank Usahawan, and the Ministry of Primary Resources and Tourism's Department of Fisheries and Department of Agriculture and Agrifood.
New additions to YEE include the expansion of the i-Usahawan programme into the non-energy sector by DARe, which aims to help youth entrepreneurs secure their first major contract with the government, government-linked company, or corporation.
The i-Usahawan programme for the energy sector was a central component of the initial YEE, and has since awarded contracts worth $30 million cumulatively to 31 youth entrepreneurs who have created 365 local jobs.
Youth entrepreneurs looking to learn more about YEE can view its handbook on DARe's website, which includes contact points for the different initiatives.