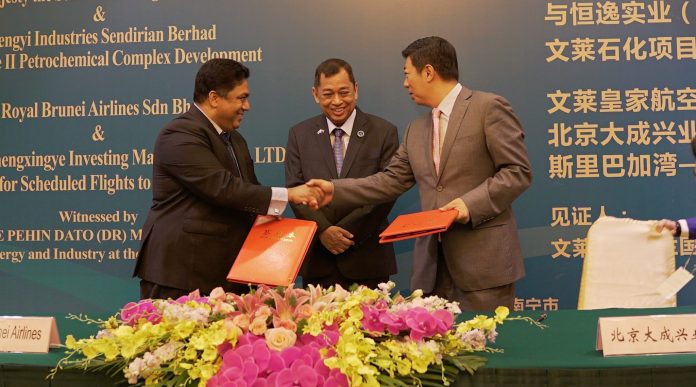 Royal Brunei Airlines (RB) announced today that it plans to resume direct flights to Beijing this December, reconnecting the capitals of China and Brunei after a two-decade hiatus.
Flights will begin twice a week using the Airbus A320, with RB eager to increase flights to thrice weekly, according to Chief Executive Officer of RB Karam Chand, who yesterday inked a Memorandum of Understanding with Beijing Dachengxingye Investing Management Co (BDIM), who will assist in marketing the route in China.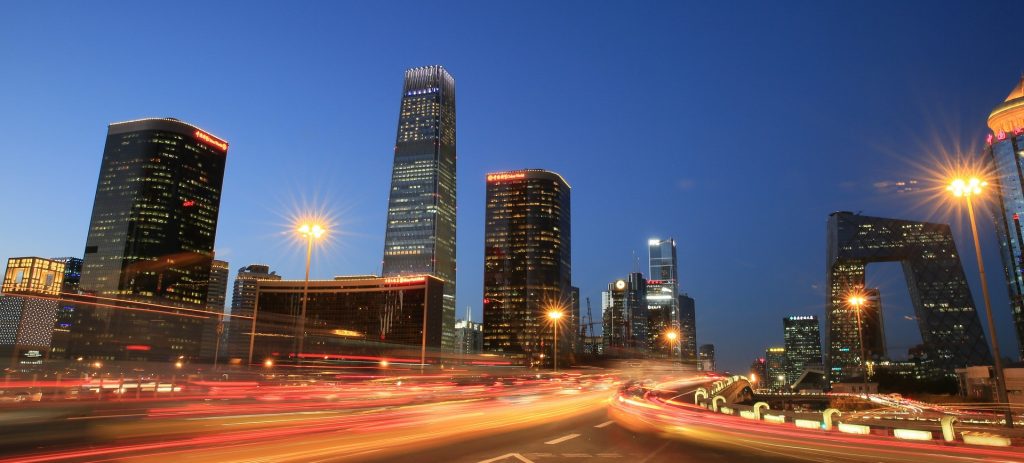 "RB last flew to Beijing (pictured above) two decades ago and we are delighted to be connecting the capital cities once again," said Chand (pictured below) after the signing ceremony at the Liyuan resort in Nanning, Guangxi, Peoples Republic of China, witnessed by the Minister of Energy and Industry at the Prime Minister's Office Yang Berhormat Pehin Datu Singamanteri Colonel (Rtd) Dato Seri Setia (Dr) Awang Haji Mohammad Yasmin bin Hj Umar.
"The re-introduction of Beijing flights supports the network development and builds on the strong bilateral trade relationship between the two countries."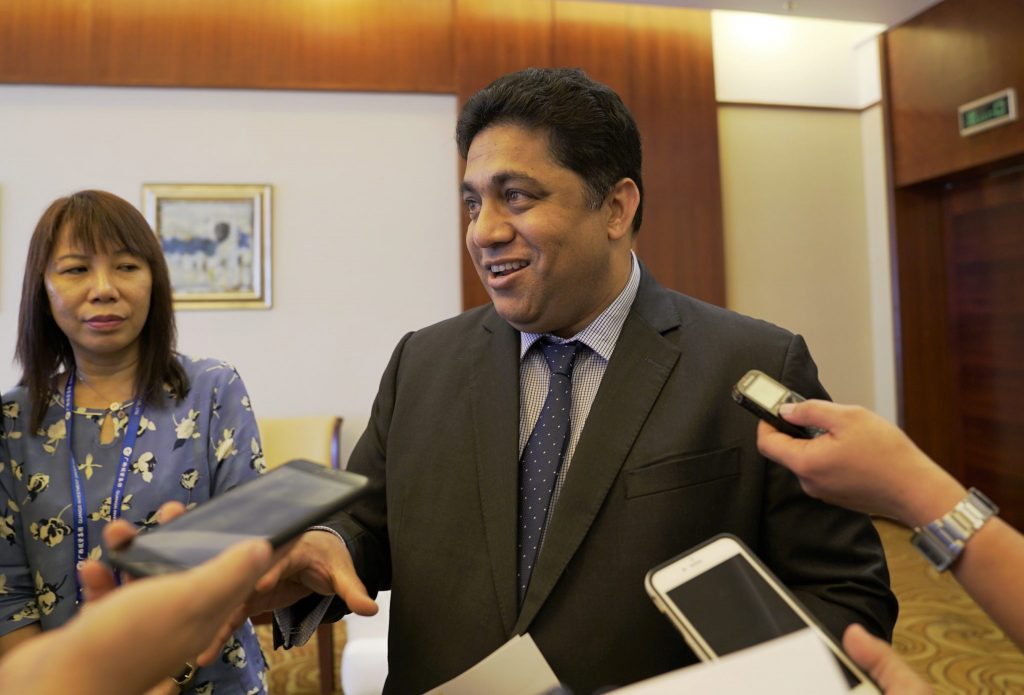 RB currently flies to Shanghai three times week, as well as to Hong Kong daily.
Executive Vice General Manager of Beijing Dachengxingye Shan Ri Rui said he was confident of the route's marketability and potential for further growth.
"Certainly the growth of (outbound) the Chinese tourist market is an opportunity for Brunei to tap into," said Shan Ri Rui.
China is the world's largest outbound market, with USD 261 billion spent by 135 million Chinese tourists abroad last year, according to the World Tourism Organization. China has maintained consistent double-digit growth in tourism expenditure every year since 2004, climbing to the top spot globally in 2012.
In a press statement, RB said the flights are subject to government approvals and acquiring landing slots at the Beijing airport – with efforts already underway to achieve these milestones.
For more information visit www.flyroyalbrunei.com