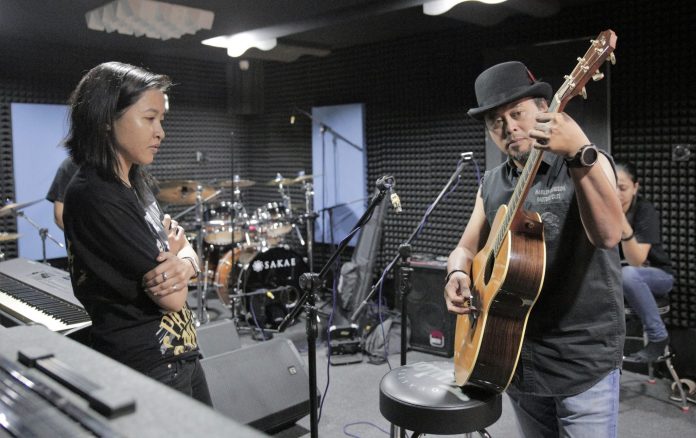 Hidden within the Mentiri National Housing Scheme is a gem for local musicians: a recording studio that houses an array of higher-end musical instruments and recording equipment, under the name ZZ MysticDreams Studio.
The music studio is a collaborative effort between ZZ, the initials for Hj Zainuddin Hj Ibrahim and his wife, and MysticDreams Records and Entertainment, a music studio that has been on hiatus since 2013 founded by Mia Baharin and Hairol Iskandar, along with their seasoned musician friends Hj Osman and Pg Hj Abd Salam.
Started in November 2017, the music studio was a product of idle chit-chat between Hj Zainuddin and Hj Osman, nicknamed Ozzy, colleagues at a private company and friends borne out of their shared passion for music.
Hj Zainuddin, a drummer and a guitarist, and Ozzy, a bassist, were talking about one day opening a music studio and that Ozzy had friends that ran a known music studio, MysticDreams Records and Entertainment, was on hiatus pending a suitable new location.
"I liked the idea. The more I thought about it, the more I wanted to do it. After some thought I decided to go for it," said Hj Zainuddin.
He had an empty space, a 25ft by 20ft attachment to his house in RPN Mentiri, which would be perfect for the new music studio.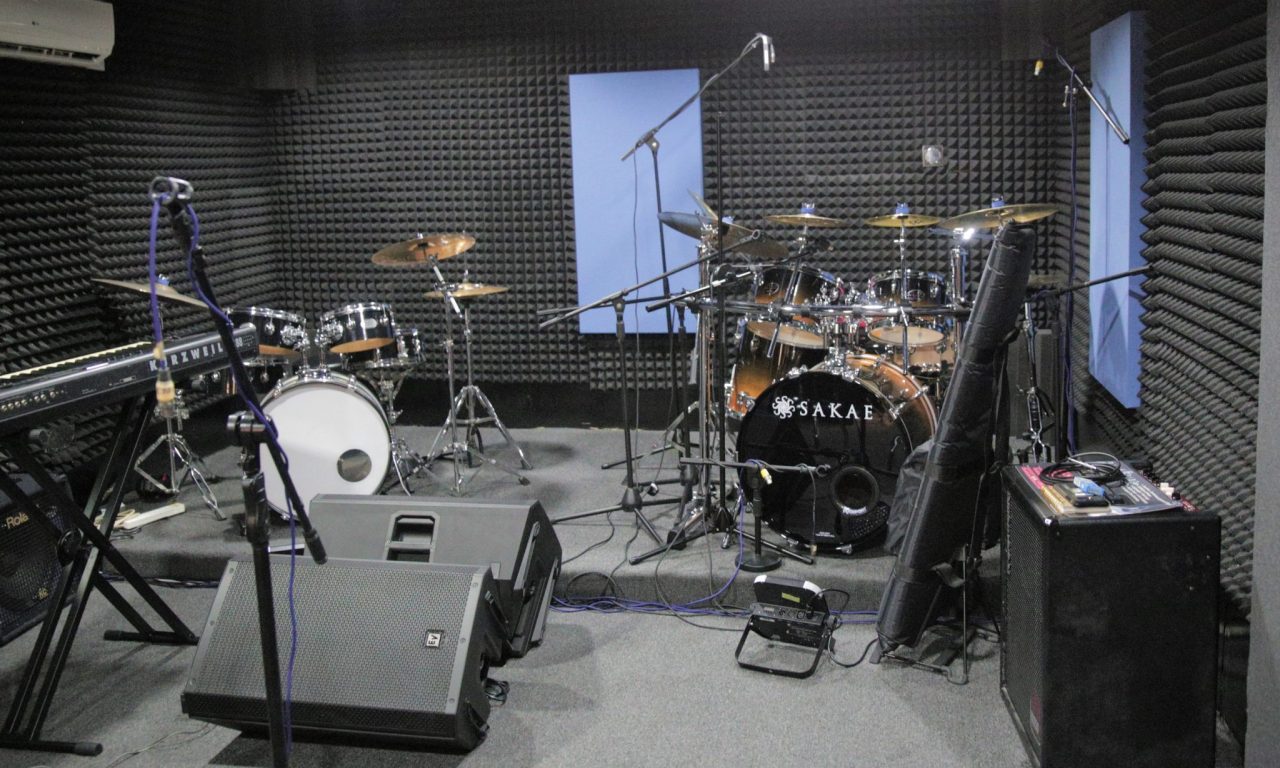 And so in October 2017, Hj Zainuddin renovated the empty space to make a proper studio, with double walled soundproofing and insulation and covered with acoustic foam to create a professional music space for musicians to jam and record without disturbing the neighbours.
"I want to provide local musicians with a proper studio, with standard equipment and support, where they can play to their heart's content," said Hj Zainuddin.
These include Marshall JCM800 guitar amps, Taylor and Sterling guitars, a Kurzweil PC88 keyboard and the only Sakae Drum kit (handcrafted from Japan) in Brunei.
Starting at $20 per hour, Hj Zainuddin and friends are also offering an additional option – freshly cooked food (pictured below) under Dapur Decloves.
"Musicians can come here and if they are hungry after their jamming session, they can order some food and I can give them a menu and whip something up for them," said Hj Zainuddin.
The studio also provides equipment rental as well. It has yet to start recording sessions because they are still trialling new equipment for the studio.
"That is currently in the pipeline. Also in the pipeline is a music video service as well," said Mia.
ZZ MysticDreams is located at No. 6, Jalan C, Kg Perpindahan Mentiri and opens from the afternoon until night. To book a slot contact +6738303003, +6738367373 or +6738729226. Follow ZZ MysticDreams on Instagram @zzmysticdreamstudio and ZZ & MysticDream Studio on Facebook to learn more.