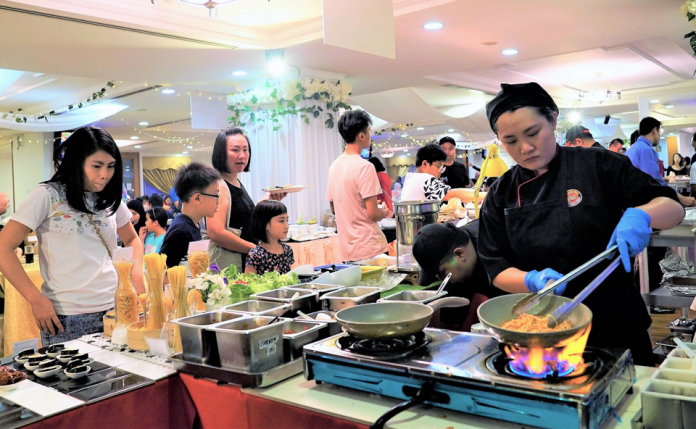 The Freshco Mega Buffet returns for its largest edition yet – serving over a 100 dishes prepared by seven different F&B brands at the Parkview Hotel.
With a revamped interior on Parkview's mezzanine floor, Freshco's Mega Buffet this year can seat 400 guests with a newly curated buffet spread – easily one of the largest in the Sultanate – freshly prepared by Pastamania, Sushi Tei, All Seasons, Warong Penyet, Bowl and Pondok Lagenda Kopitiam and Auntie Anne's.
In its fourth year, Frescho manager Lim Hui Ling said the Mega Buffet needed reinvigorating – and the resulting menu offers an even wider variety; with more live cooking stations allowing guests to make custom requests for Chinese and Italian food.
"We decided to revamp the look and menu this year," said Lim. "When we began the Mega Buffet years ago we wanted to create one of the largest variety seen in a buffet in Brunei. Now we're back again but we want to introduce more premium dishes, live (custom) cooking and offer a better dining experience."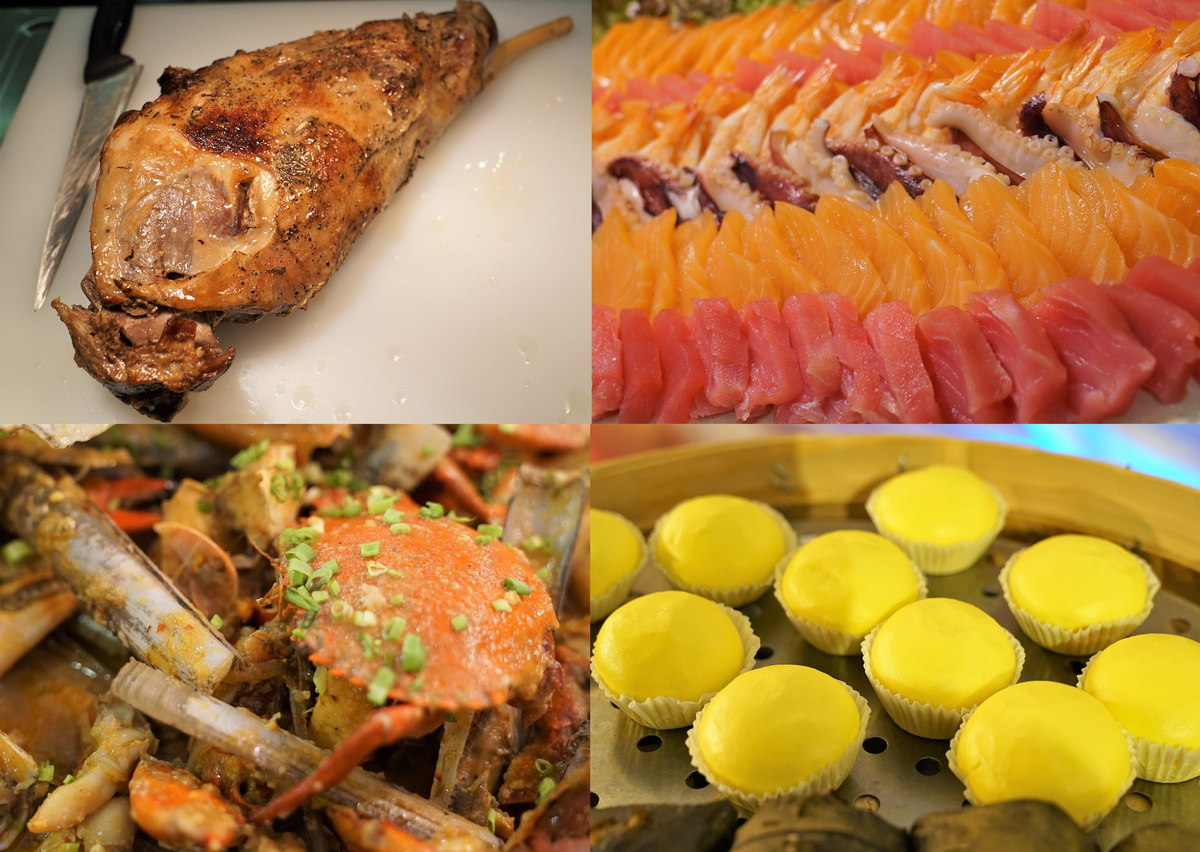 "We have a huge range that goes beyond just the normal menu of the Freshco brands. For local we have Laksa, Ambuyat, different kinds of steamboat; Western we have roast lamb, pasta (cooked live for your choice); Chinese we have dim sum, duck, crabs and for Japanese we not only have sushi but sashimi as well."
The buffet also boasts two dessert bars – the first serving local cakes and ABC, while the other serves up eight flavours of ice cream, freshly baked pastries by Auntie Anne's and a chocolate fondue fountain with a variety of sweet dips.
The Freshco Mega Buffet is priced at $28.50 for adults, $14.90 for children below 12-years-old and free for those below 5-years-old.
Lim said that Freshco was also hosting the equivalent of the Mega Buffet at KBSentral Shopping Centre in Belait, with the individual branches of All Seasons (Batu Satu and Times Square) and Pastamania (Times Square) hosting their own buffets at $19.50 and $17.90 respectively.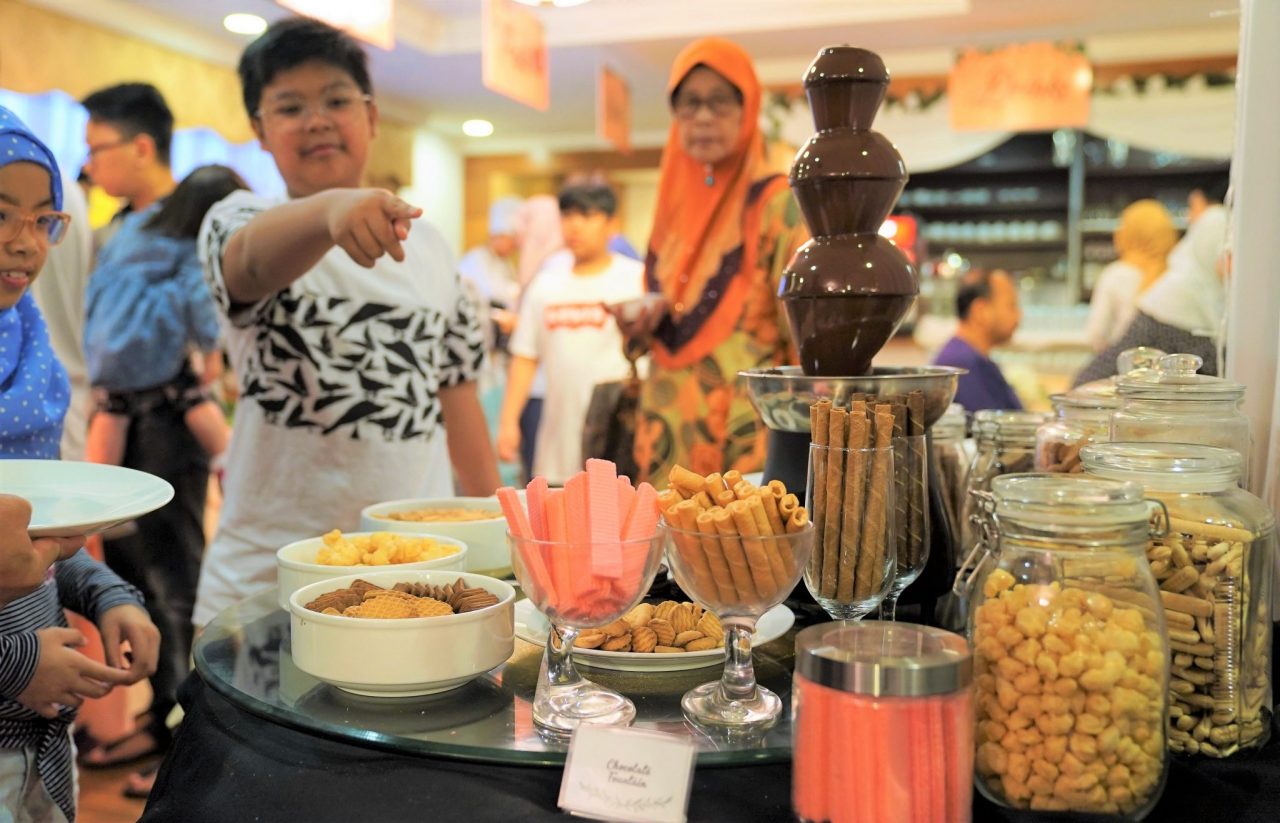 To learn more follow @freshcobrunei on Facebook and Instagram, and contact +6737293131 or +6732610421 to make a reservation. Baiduri credit card holders enjoy a 30 percent discount every Monday to Wednesday, with BIBD credit card holders also enjoying 30% off on May 26, and June 2, 9 and 13.