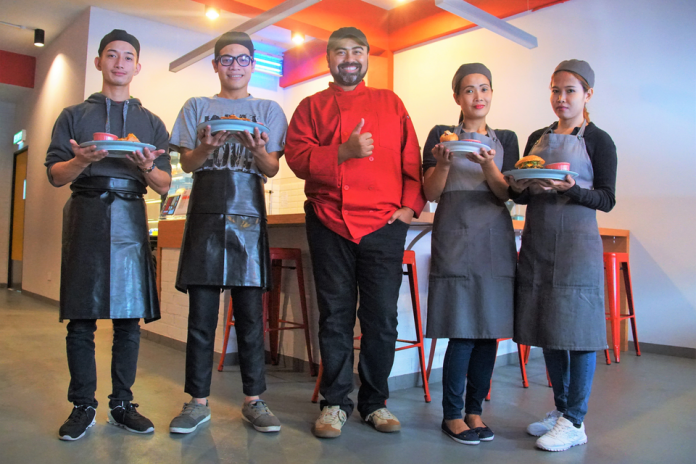 By any Bruneian coffee aficionado's account, Firdaus Omar is a pioneer within the Sultanate's coffee scene.
In 2012, he brought in Gloria Jean's Coffees to Citis Square – arguably the first American specialty coffee shop in the Sultanate, before opening Australian coffee franchise It's A Grind three years later in Muara town.
But the 37-year-old was always creatively speaking, "looking to do more". Having sold off Gloria Jean's franchise rights in Brunei, he founded TwentyFive in 2016 as a "coffee consultant" that would supply specialty coffee beans and equipment.
TwentyFive has since pivoted to setting a small production facility to produce bottled cold brew coffee that will soon be sold at supermarkets and cafes – but that's not the only F&B venture Firdaus is looking to pursue.
Within a spartan industrial interior in Kiulap, Firdaus is training his team of four to prepare gourmet sandwiches; where cured spinach, handmade meatballs, fresh prawns and varieties of cheese are carefully placed between slices of specialty bread.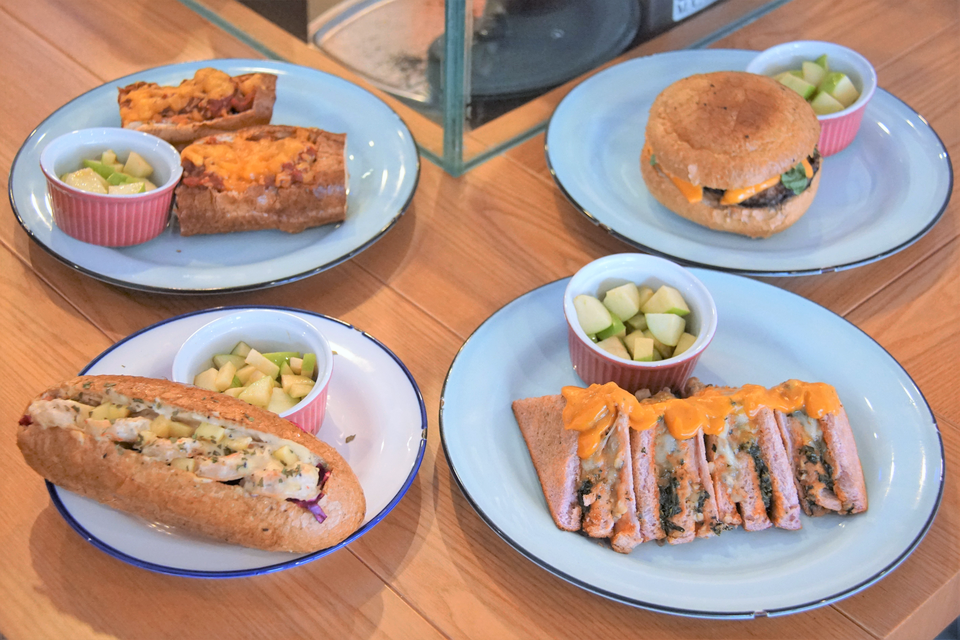 "Noice is looking to be Brunei's first gourmet sandwich shop," said Firdaus, who opened the shop last month. "We're using all our experience and skills from running the franchise coffeehouses to build up a local brand."
Noice isn't the first cafe or restaurant to serve gourmet sandwiches – loosely defined as sandwiches that use quality, wholesome ingredients paired with freshly baked bread – but it's most likely the first to have an entire menu dedicated to it.
Each gourmet sandwich, which Noice calls its signature sammies, is made to order and priced between $9.90 to $12.90. More standard sandwiches using cold cuts like salami and corned beef are also on offer in the $5 range.
Firdaus first began experimenting with more creative sandwiches at his It's A Grind branch in Muara, with the franchise terms flexible enough to allow him to develop his own food menu that would go along with their coffee.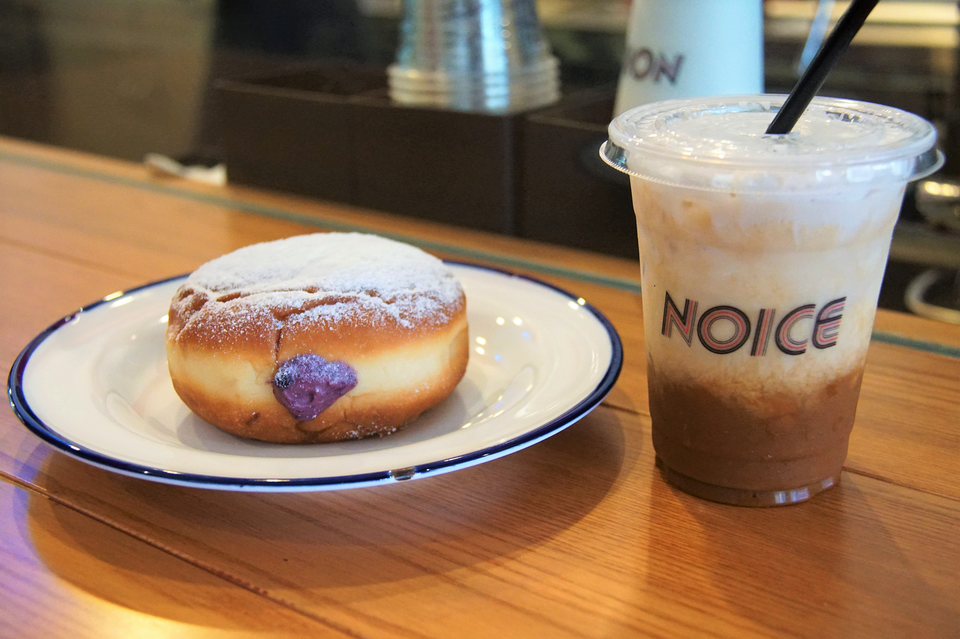 "Most Bruneians coming to cafes like to have something to go with their coffee," said Firdaus. "So we started with pastries like Berliners (stuffed doughnuts) but then moved onto sandwiches that used fresh, wholesome ingredients. Noice is basically us taking that concept but turning it into its own fully fledged brand."
Noice will also serve as a future testing ground for TwentyFive coffee, but for now, Firdaus is sticking to his "Tungku blend" – a custom mix of Brazilian-Indian coffee beans by specialty roasters Cloud Catcher from Malaysia.
"We wanted to keep things simple without fluff at Noice," said Firdaus, whose longer-term ambitions for Noice may include smaller satellite branches.
"The interior, the kitchen, even the menu; it's all minimalist. Things could change, but we want to keep our focus on two things; bringing the best sandwiches and brewing great coffee."
Noice is located at Unit 29, Block D, Bangunan Lim Eng Ming in Kiulap and opens from 7am to 6pm on weekdays, and up until 9pm on weekends. For the latest updates @noicebn on Instagram.