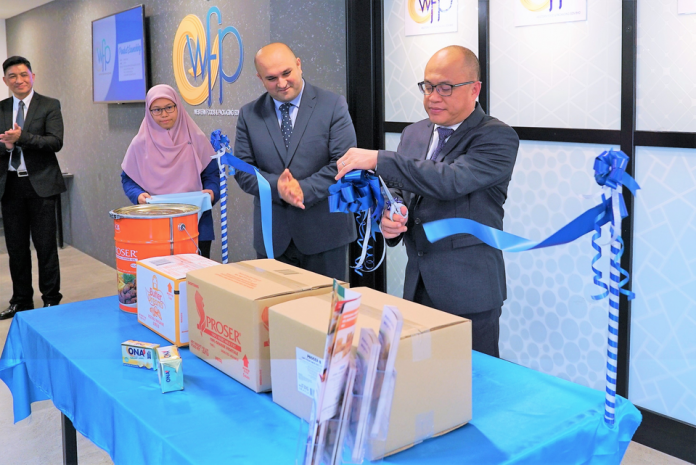 Brunei's first industrial margarine factory Western Foods and Packaging Sdn Bhd (WFP) will help boost the local food and beverage (F&B) industry by reducing their production costs and reliance on imported edible oils.
The Deputy Minister of Finance and Economy Dr Hj Abd Manaf Hj Metussin said that with WFP's $50 million factory in Serasa, local businesses would be able to procure "international quality" edible oils at a more affordable rate, making their products and services more competitive.
This would also help reduce Brunei's reliance on foreign food products – the country's third largest import category with $40 million to $50 million worth of goods arriving monthly, against just $1.2 million in F&B exports.
In the long-term, the deputy minister said foreign investment into building local supply chains will ultimately help Brunei's F&B exports by providing a reliable supply of basic ingredients.
As a subsidiary of edible oil and fats company Marsa Yag – majority owned by the Turkish conglomerate Yildiz Holding and the Brunei government – WFP has also begun exporting their edible oils to eight regional markets including Hong Kong, Philippines and Taiwan.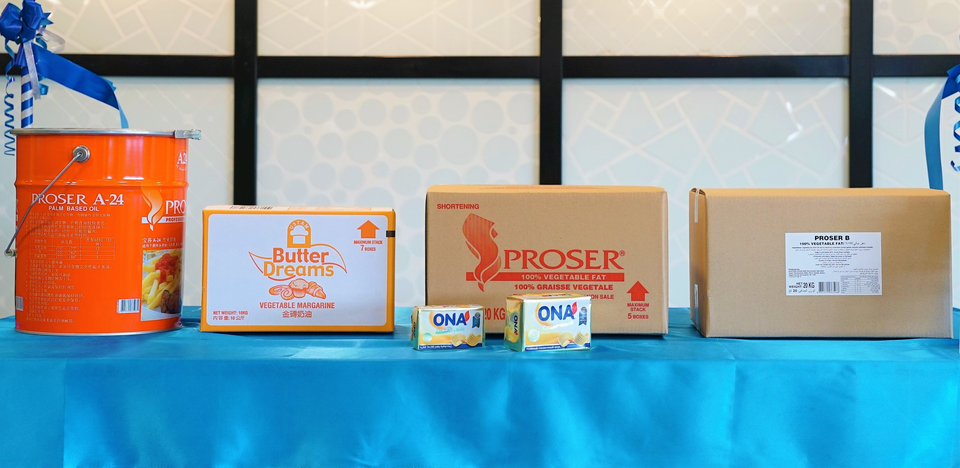 Yesterday marked WFP's first official product launch, as they introduced their multipurpose margarine, two variants of shortening and frying oil in sizes suitable for industrial or commercial use. They also unveiled a margarine spread imported from their parent company in Turkey, which will be sold in 200g to 500g packs in local supermarkets.
WFP's local distributor, JI-MART Enterprise is selling the 18-litre tub of frying oil for $24, $20 for 10kg of multipurpose margarine and $40 for 20kg of shortening.
Production is currently at 10% of the factory's capacity for 60,000 metric tonnes annually, which its manager Turhan Abali says will increase to 40% by the end of 2019. The main ingredient in WFP's products is palm oil imported from Indonesia and Malaysia, with rapeseed and soybean oil as secondary ingredients.
"As one of the few (non-oil and gas) companies exporting, there are some challenges in exports (through the ports) as the (overall) volume is low," said Abali. "However as we (and others) grow the exports, we expect that the port's competitiveness will be better."
Marsa Yag supplies edible oils used by the companies of Yildiz holding, which has more than 300 brands in 130 countries, including Godiva, Jacob's and McVities. Yildiz is the largest food manufacturer in Central and Eastern Europe, Middle East and Africa with US $12 billion in annual revenue.
The deputy minister added that Yildiz holding's international stature would hopefully help increase confidence amongst foreign investors to set up in Brunei.
"Especially in (growing) the non-oil and gas sector, having foreign investment that is operating successfully serves as proof that will increase confidence and help draw further investment."