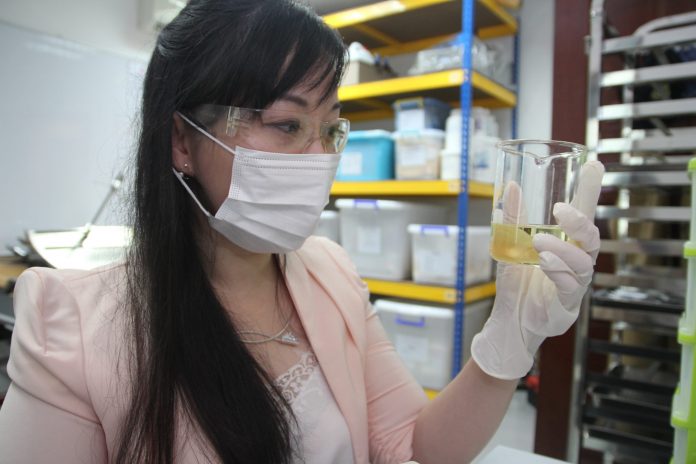 Budding careers in the workplace and raising a beautiful family at home. Diana Han, in her late 20s, and husband Ted Jee, could not wait as they expected to welcome their third child.
Life wasn't perfect, but it was unfolding smoothly for the couple – until the final turn of 2010. Diana was suffered a miscarriage and her joints began to swell and ache. She was being threatened by rheumatoid arthritis – a chronic condition where the body's immune system attacks its own tissues.
Day to day activities became increasing burdensome, and eventually Diana, who had yet to turn 30, found herself confined to a bed. "I had fallen into depression," she said. "I had lost my child, and was struggling to move."
The doctors could not provide her with a conclusive reason why she was suddenly struck by the disease, and while she did not disbelieve conventional medicine – it was not providing any reprieve or strength that could restore her movement.
"About this time my husband got me thinking seeing if natural treatments could get my life back on track," said Diana, as the couple dug into their pockets to find a solution. "I spent a lot of time and money making mistakes and being duped by so called "miracle" products."
As the pain afflicted Diana showed no signs of abating, she was forced her to resign from her job as auditor. It was not until she later traveled to Hong Kong, where she met a traditional medicine practitioner who provided her with essential oils that began to alleviate her pain.
"I was told that essential oils have been used for thousands of years and have healing properties," she said. "I had nothing to lose. So I began using the oils… and I slowly got better. Eventually I could get out of bed myself and began to start doing normal activity."
Their two-year-old son at the time, also did not speak much, and so the couple tried massaging the top of his head, as well as the back of the neck and leg, with essential oils every day before he slept.
"Within a week he was able to speak and even combine words," she said. "I was convinced now – and felt a calling to let others know about these oils and what difference they could make."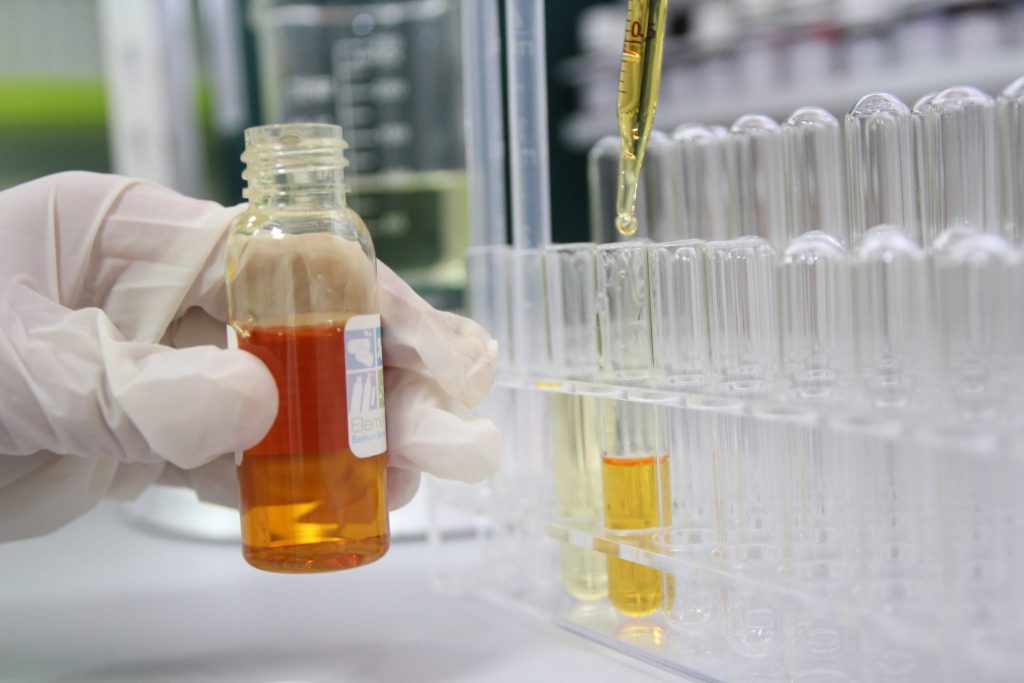 She explained that essential oils are believed to help remove blockages along a set of pathways in the body, associated with different organs which vital energy is said to flow from. In 2013, Diana fought back against her condition; deciding that it would not dictate what she could pursue. "I wanted to get these essential oils out there to as many Bruneians as possible," she said. "My mission: to help as many people as I could. It was as simple as that."
To ensure purity and potency, the couple began by sourcing the essential oils from their points of origin across the globe – a relatively costly affair – and combined with local ingredients at their makeshift lab within their home kitchen. Selling from home and cube stores, sales struggled to take off initially – until a local blogger featured them in a post that went viral.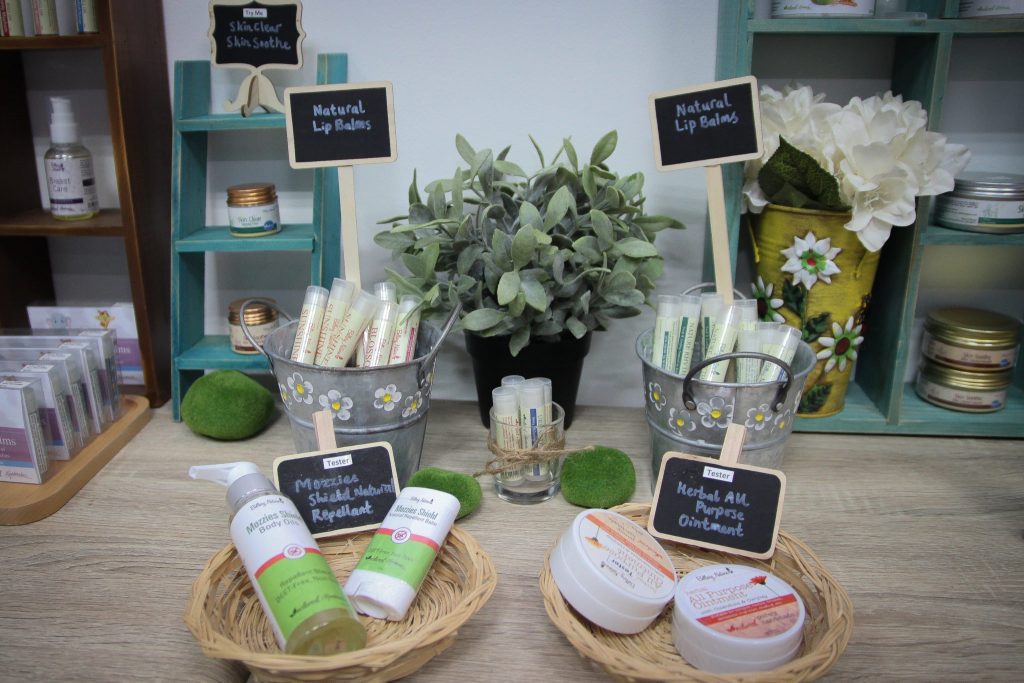 With the right formulation, the couple decided to expand their product lines with healing ointments and balms for specific conditions and body parts. Diana learned to become a formulator and manufacturer, while Ted assumed marketing and business development responsibilities.
By June 2016, Bellary Nature was renting an office in Kiulap with lab equipment and began building a website to tap into the regional market, while readying an online payment gateway and getting certifications that will boost their products' credibility. Today the product line includes serums, talc-free powder, natural deodorants, lip balm and epsom salts.
Under Darussalam Enterprise's stewardship the business is hoping to participate in international expos and begin selling online and exporting abroad within the year.
"We feel a sense of responsibility, not just passion, to share these oils and natural products, because we believe in what they can do," she said. "What I had to go through – it was a blessing in disguise. Because only through the sickness was did I gain the knowledge, experience and ability to help others."
Bellary Nature is located at Unit 4, 1st Floor, Block A, Bangunan Urairah, Simpang 88, Kampong Kiulap,
BE1518 Bandar Seri Begawan. Any interested customers can find them at http://bellarynature.com/ and follow them on their social media @bellarynaturebn.