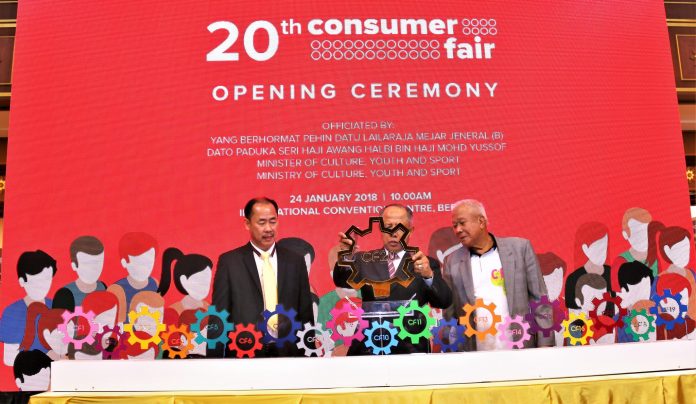 Brunei's largest consumer and trade event – the Consumer Fair – is back for its 20th installment at the International Convention Centre (ICC) Berakas, with over 200 vendors showcasing products and services at 480 booths across seven zones until this Sunday.
The Minister of Culture, Youth and Sports Yang Berhormat Laila Raja Major General (Rtd) Dato Paduka Seri Hj Awg Halbi Hj Mohd Yussof launched the event earlier this morning, as Managing Director of D'Sunlit Jackson Ting looked on.
Ting in his opening address shared how Consumer Fair, one of D'Sunlit's flagship bi-annual events, began with 60 booths back in 2008, where it attracted more than 40,000 visitors. Last year's edition drew some 150,000 visitors – cementing its current status as Brunei's most popular sales fair.
"It (consumer fair) was inspired by the current and still prevalent consumer trend for convenience; the desire to be a one-stop for not only shopping for easy comparison and variety of product availability but also for entertainment," said Ting. "The Consumer Fair series' next step in its journey will now also be to strive to create platforms for the youth to create and showcase the local industries to the general public."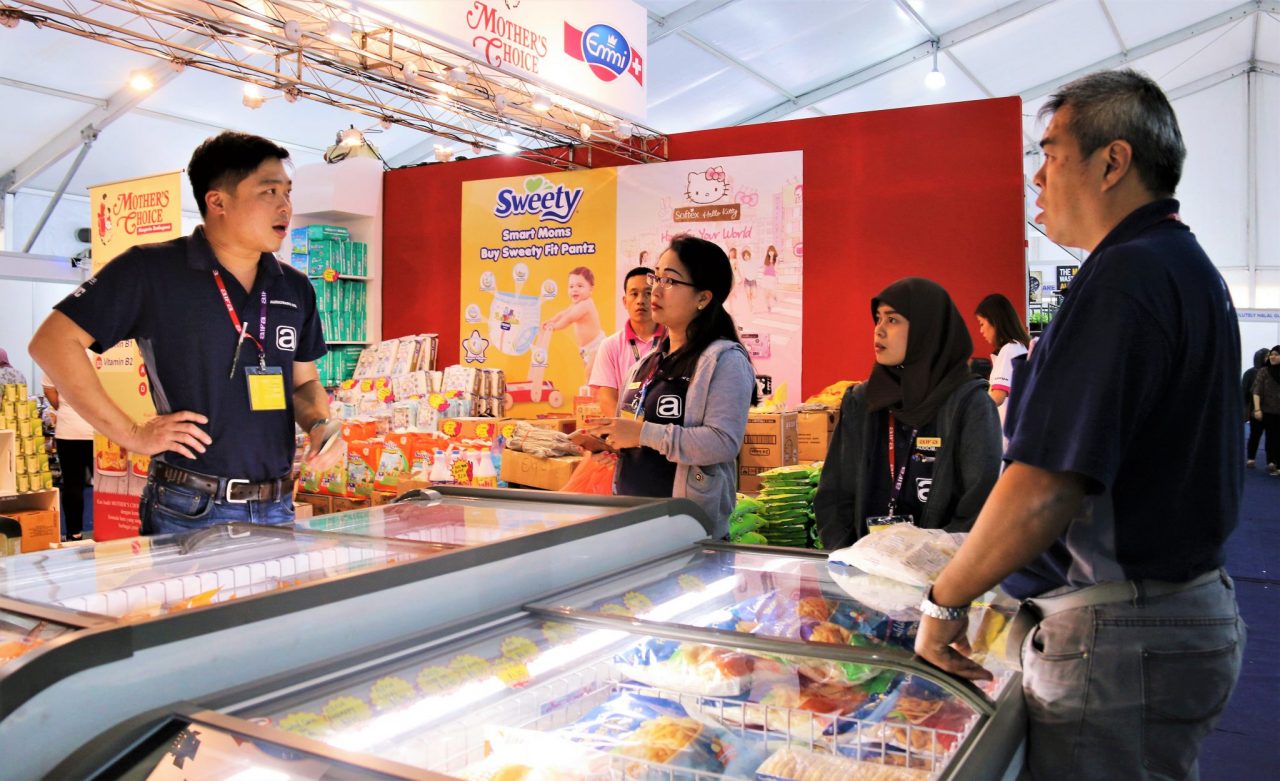 Consumer Fair's 200 plus vendors are showcasing a wide variety of products and services, including the latest electronics, fashion, furniture, travel, property as well as the most popular segment –  packaged and freshly cooked food and beverages. Any purchase from exhibitors also entitles customers an entry to the grand lucky draw – where a Toyota Vios and air tickets by Royal Brunei Airlines are up for grabs.
The theme of the 20th Consumer Fair is Remembering the Past, Celebrating the Present, and Envisioning the Future. A 90s inspired shop at the blue zone (roder tent) as well as a local art exhibition at the Sepakat 4 room pay homage to the theme.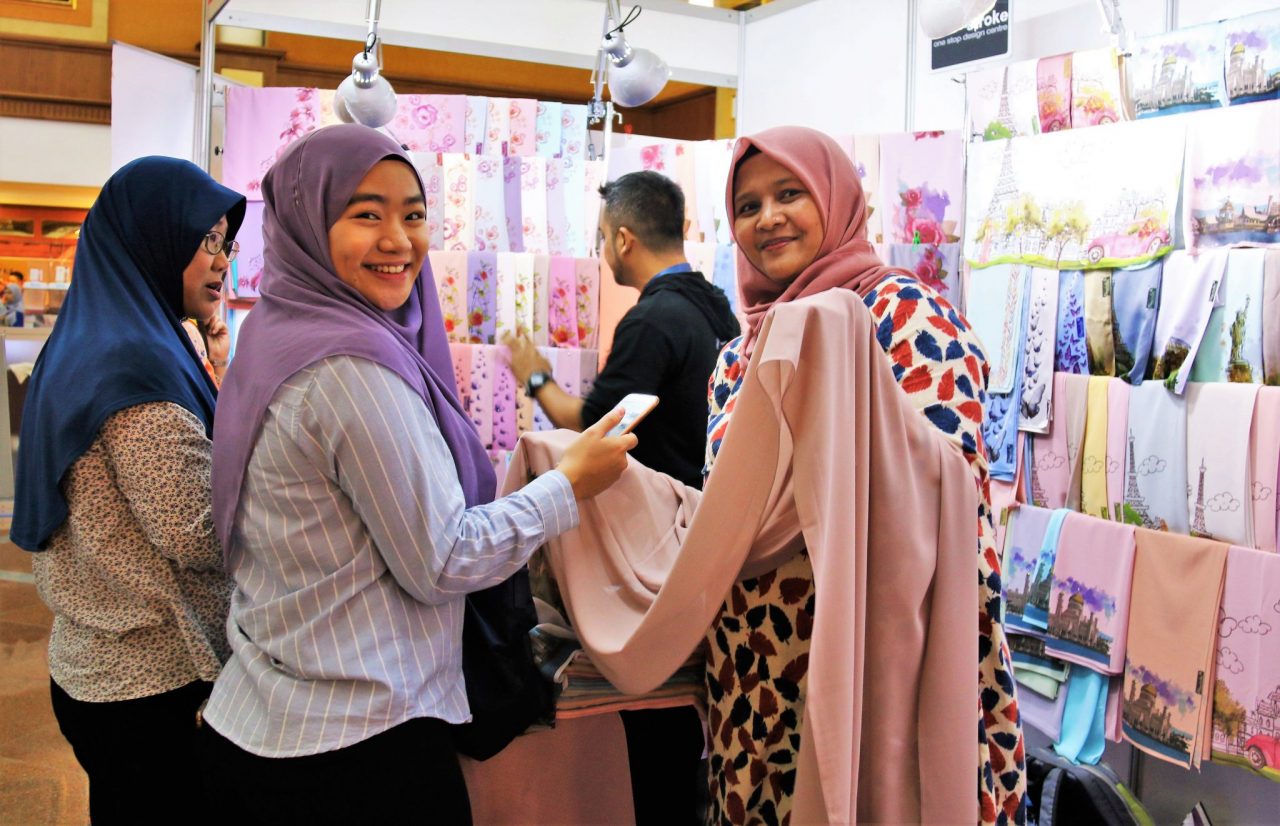 2,000 ceramic elephant coin banks are also on sale, hand painted by 18 schools across Brunei – with the proceeds going to the World Wide Fund for Nature (WWF).
Consumer Fair runs from 10am to 10pm until Sunday and closes for Friday prayers between 12pm to 2pm. Follow @consumerfair.bn on Instagram and Brunei Consumer Fair on Facebook for the latest updates. Shuttle buses are available from the indoor stadium to ICC for those unable to find parking within ICC's compounds.