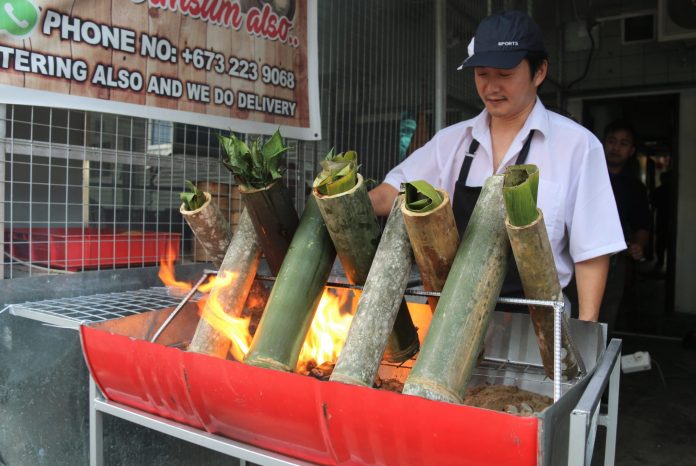 When looking for new ways to reinvigorate a flagging food and beverage enterprise, sometimes the solution isn't in an entirely new, futuristic idea.
As Noor Hazny Abd Sani sat down to list out plans to entice more visitors to the restaurant he took over almost a year ago, he was drawing blanks.
Competition is aplenty in Kiulap, so it's perhaps ironic that it was only when he was back in his hometown of Tutong on a Sunday – away from the hustle and bustle of the capital – that he was able to find an answer.
"On Sundays the restaurant is closed, so we usually have a get together or outing with the staff," said Noor Hazny, who opened M.Yus in Kiulap after Food Zone moved out. "My family has an area back home where there are a lot of bamboo trees growing wildly. Since a few had suggested that we do a BBQ, I figured we should try cooking ayam pansuh (pictured below) as well."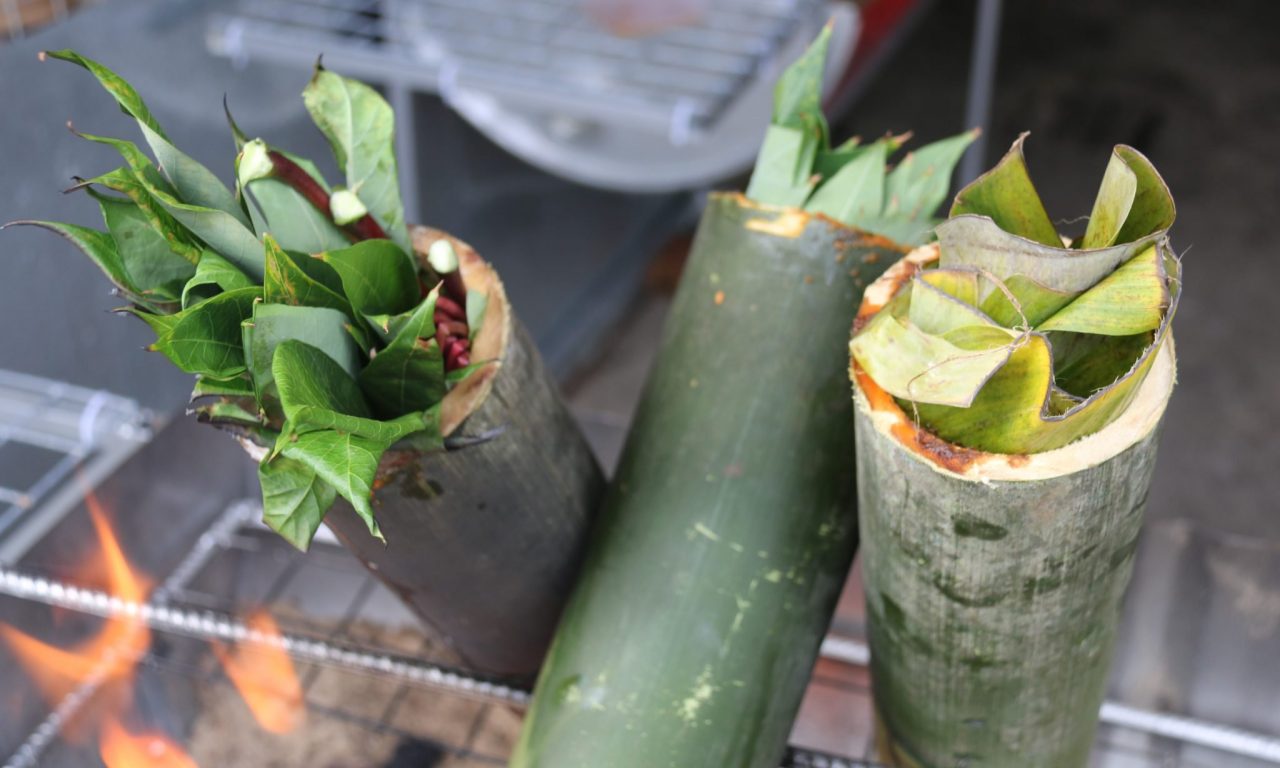 A staple for the Iban and Dusun ethnic communities, ayam pansuh is a dish made of chicken cuts, seasoned with salt, fragrant leaves and the stem of the umbut tuhau, funneled into a bamboo and heated over fire. It carries a light, fragrant taste that's more concentrated than traditional clear soup but less rich than a stir fry.
"Everyone really enjoyed the bamboo chicken and the chef suggested that we could use even use the bamboo method for other dishes," said Hazny. "I remember it being a staple dish during my childhood, but somehow it was forgotten by the newer generation."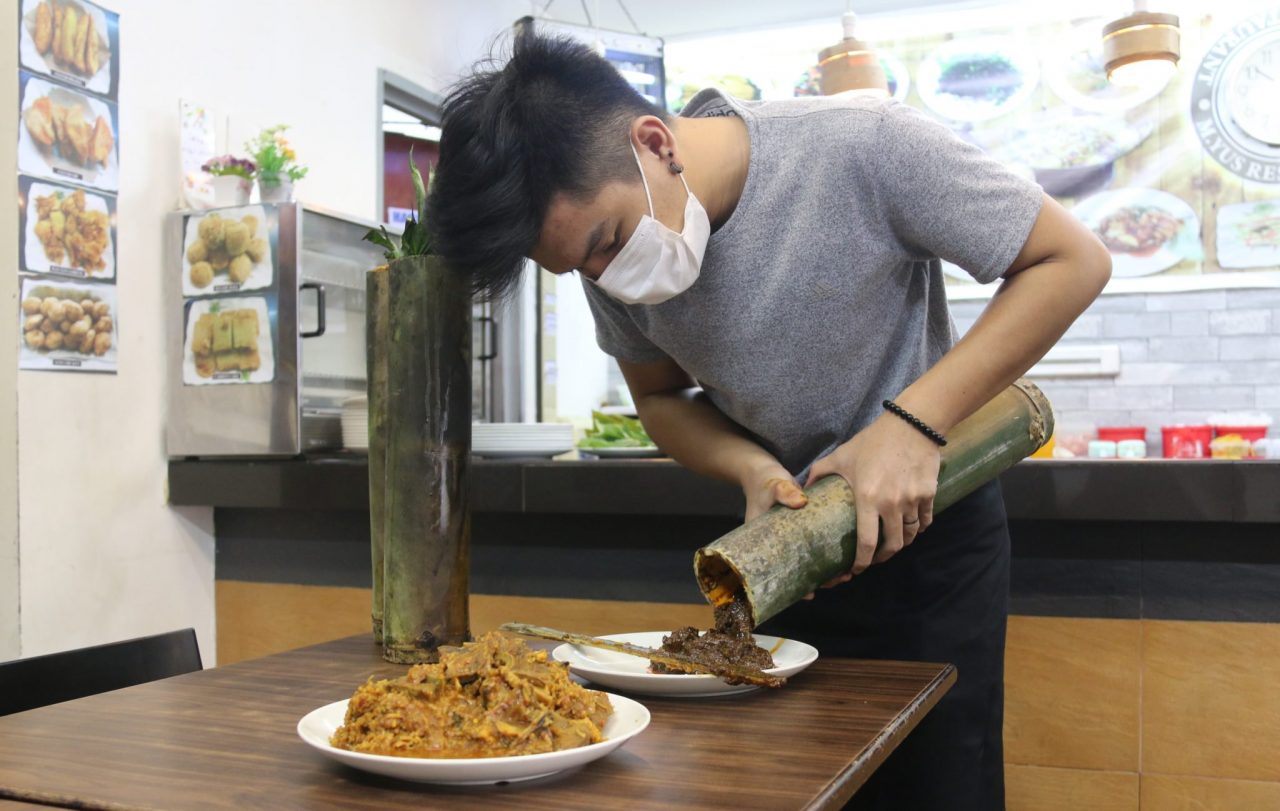 Taking the concept back to the M.Yus restaraunt, Hazny, developed three versions; the original or kampong, the Chinese herbal style – both cooked with chicken – as well as a more adventurous bamboo briyani (pictured below), served with either beef, lamb or chicken.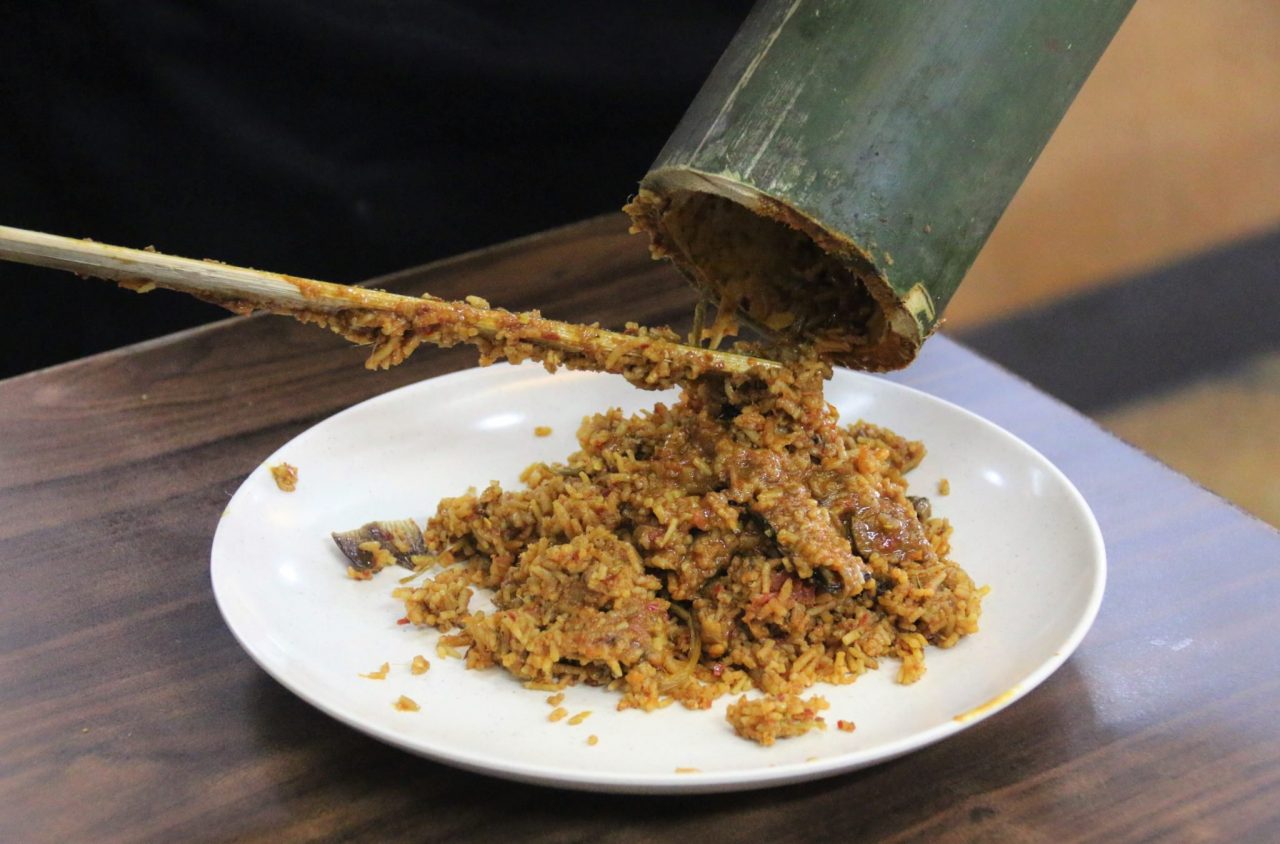 Hazny added that they are also launching a promotion from August 29 to September 4, where diners spending more than $90 in a single bill will receive tofu soup, stir fried Japanese tofu and a half kilogramme serving of chili crab. Those spending $50 in a single bill will receive tofu soup and for those spending $80, stir fried Japanese tofu and tofu soup. The soup portion serves four to five.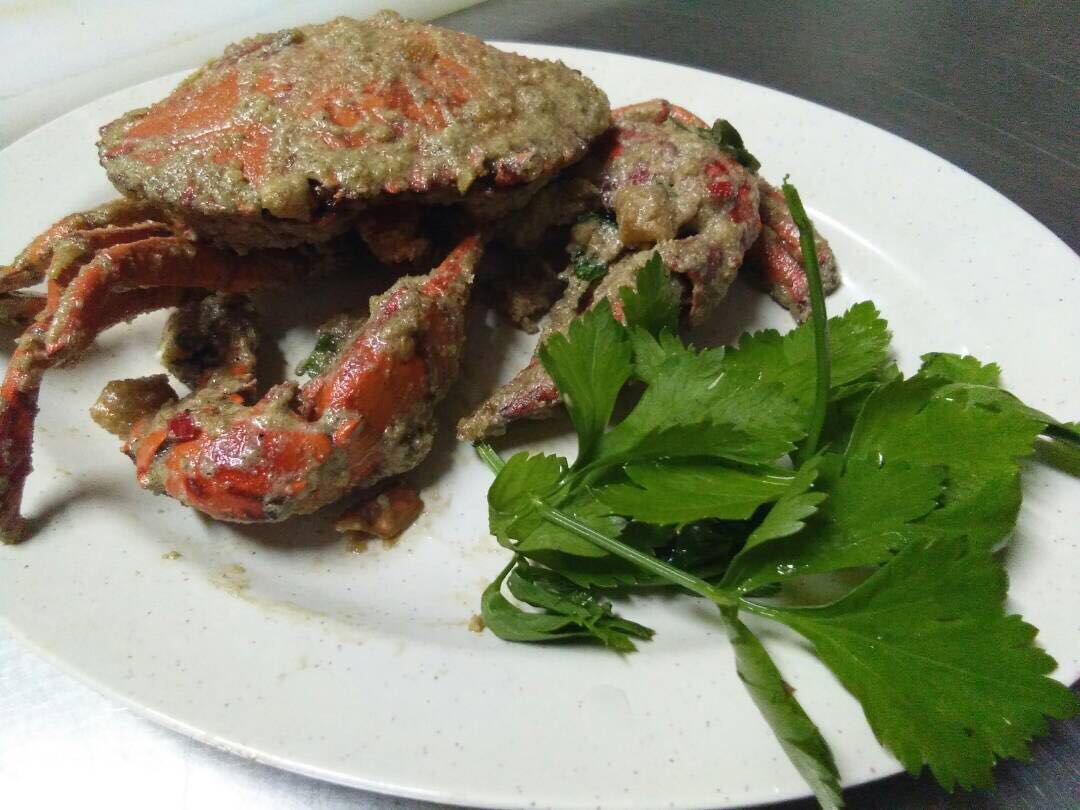 M.Yus is located D3, Ground Floor, Shakirin Complex in Kiulap and opens from 8am to 10.30pm, Monday through to Saturday. To get in touch contact +6732239068 and +6738676616 .
Hazny (3rd L) pictured with his staff in front of M.Yus restaurant.[/caption]