When Ak Abdul Azim Pg Yusof received the Promising Young Entrepreneur Award at the Brunei ICT Awards (BICTA) last month, it was hard to believe that less than two years ago he was out of a job.
Last year the 25-year-old founded startup company Teachmeguru, which as it namesake implies – offers education, specifically tuition.
But in a crowded market that is easily separated into established tuition centres that resemble mini evening schools, and traditional tuition at the teacher's home, Teachmeguru has been able to find their own niche with some form of a hybrid, that's seen its monthly clientele move from 90 students to 400 students in less than 12 months.
"There are already many other established home (tutors) and tuition centres," says Azim. "I can't compete with them in terms of experience or space – so I aim to compete in convenience and flexibility."
By signing up highly qualified local university graduates still searching for employment – Teachmeguru now has more than 160 tutors – and matching them with students, Azim has created a matching system that essentially works like the ride hailing app Uber – except it's a tutor that's being summoned to your doorstep.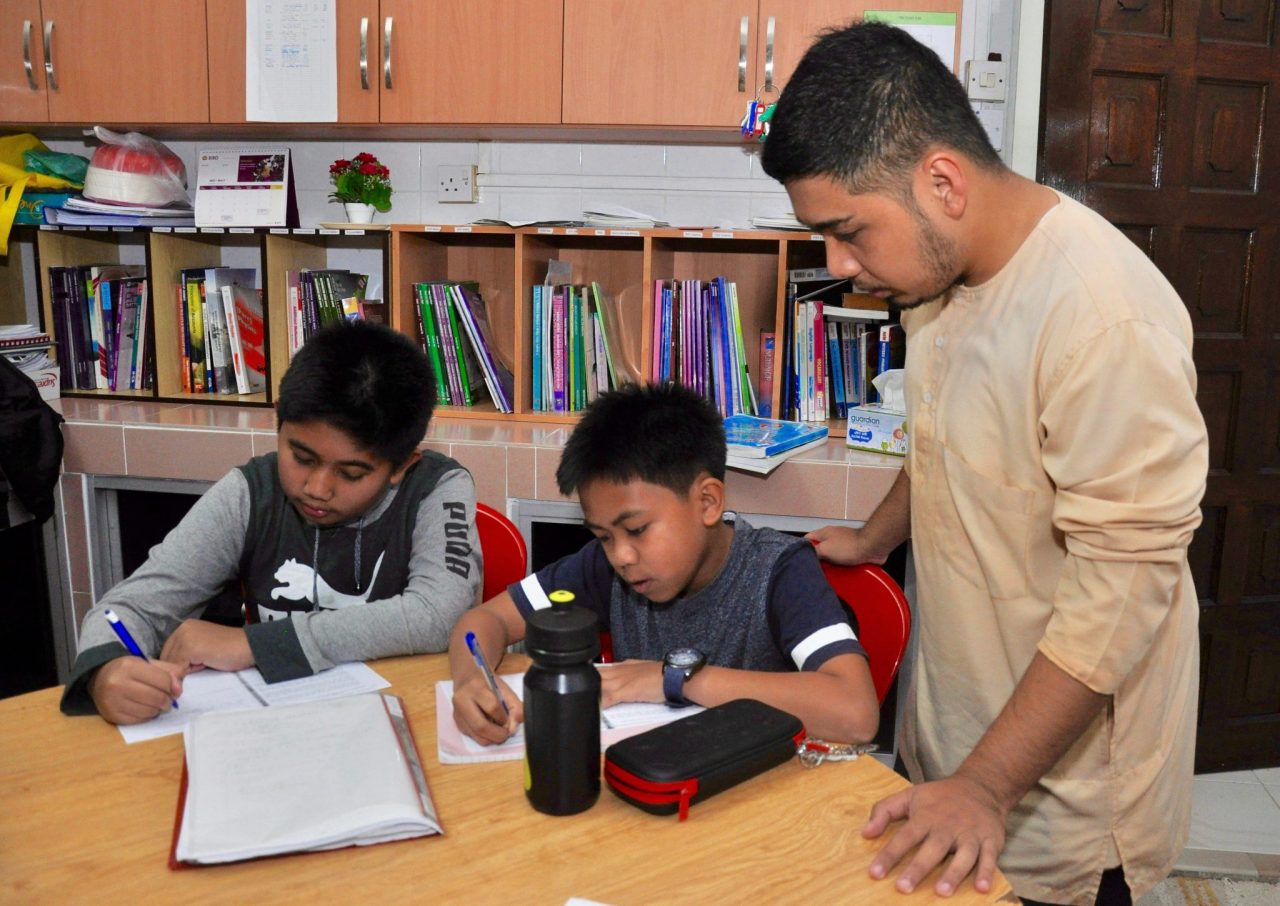 "Currently we have 400 students registered, about 250 who have actively had more than 1,000 classes combined in the past month," says Ak Abdul Azim. "The sessions (at home) are typically one on one, but they can be expanded to a maximum of three (with only a small extra charge)."
Buoyed by the positive response, Teachmeguru moved into the first floor of a house they now share with a nursery school, which has seven rooms that allow them to cater to bigger groups looking for a more traditional class setting outside home.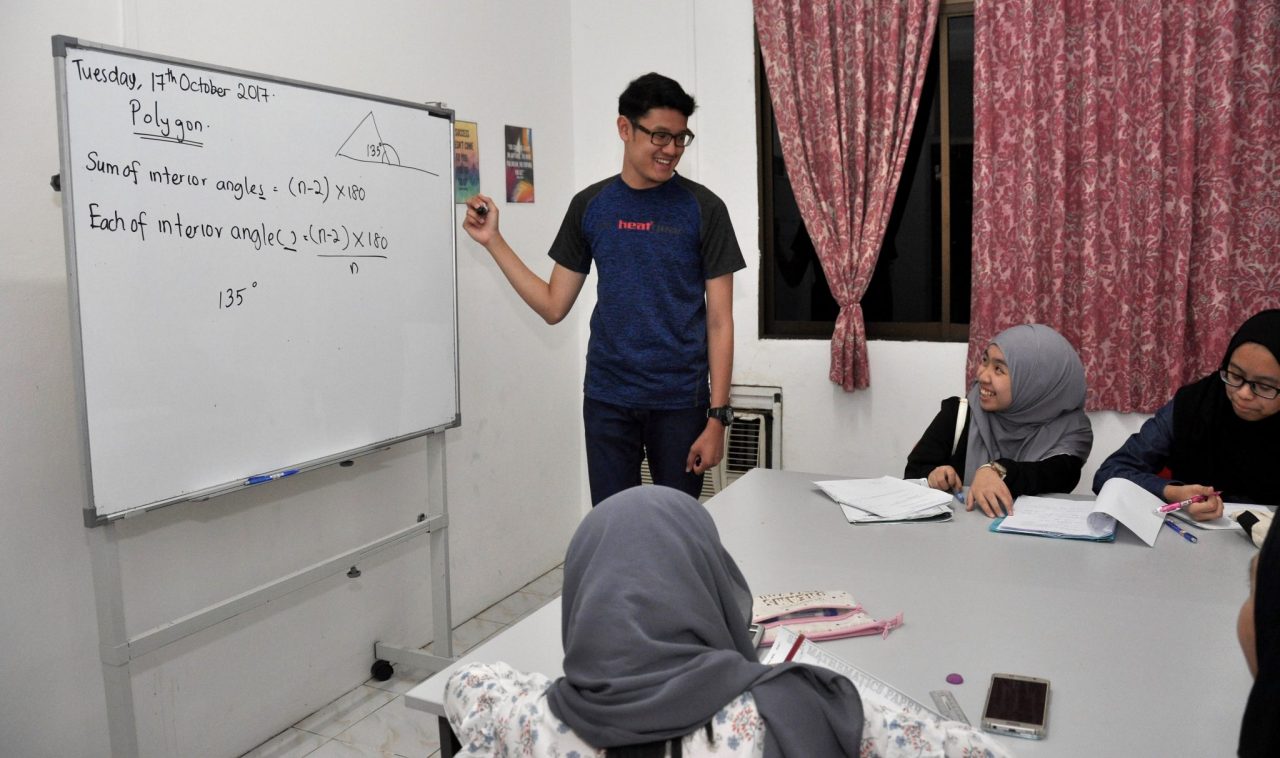 Shrewd and thin, with a head of curly hair – it's easy to mistake Azim as a tech whiz with a budding startup. But his passion lies more traditionally in education, and it took the unfortunate turn of losing a job in the oil and gas downturn in 2015 for him to truly begin realizing it.
"Tutoring is something that I first began in 2011," says Azim who had graduated and been working for a year when he considered as surplus to requirements under a tightening budget of an oil and gas company. "When I lost my job, it was really tutoring that saved me."
One student in particular, who came under Azim's tutelage with below average grades, provided the 25-year-old with a renewed belief that teaching was his calling.
"He ended up with an A in Mathematics in O-Level," says Azim. "From there it really took of."
One student turned into five, then ten and it wasn't long that Azim found himself unable to take on more students one on one.
He went on social media to advertise for more tutors, and since he held the key to the demand but didn't have a physical space, he ended up match making parents, children and their tutors.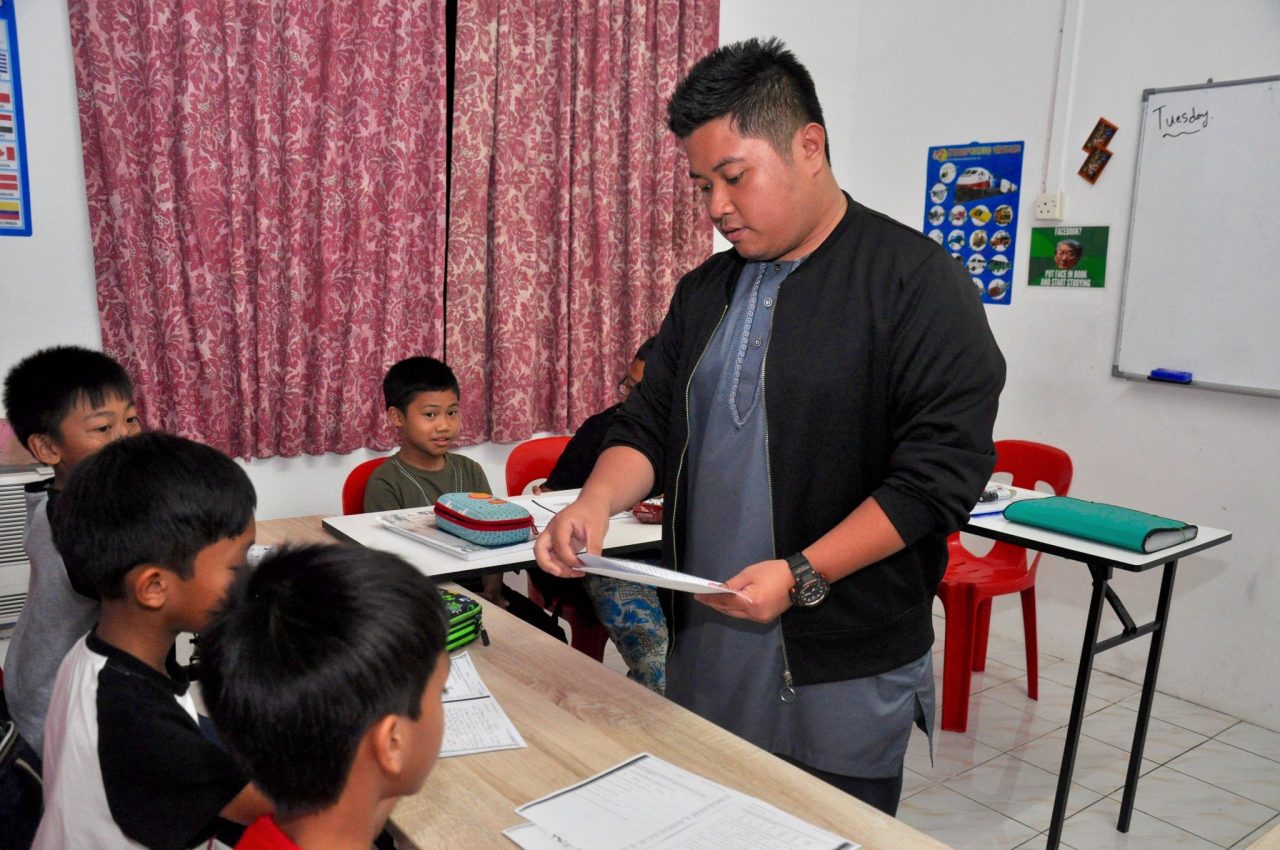 Towards the end of last year he took his turn to be a student, as part of Darussalam Enterprise's (DARe) first cycle of Startup Bootcamp, a 100 day programme of intensive training, mentorship and peer accountability.
"It provided me with (business) insights and taught me how to take calculated risks to reach my goals," said Azim.
He then pulled off a collaboration with the Ministry of Education to run a "Smart Learning Program", which now sees Teachmeguru routinely going to schools to do a free, two-hour workshop teaching students study techniques.
Impressed, many students end up looking into Teachmeguru's services – and combined with joining education expos and online marketing – the startup has been able to quadruple its customers and tutors within a year.
"I intend to further my reach to get more teachers and students. As of now, we are operational in three districts, and Temburong is the next demographic we aim to break into," he said. "Next year we will also have a (personalized) fully functional online account for parents and students to manage their bookings, classes and tutors."
As we are about to end our conversation, a few students come in the room at teachmeguru's headquarters. Azim kindly excuses himself. Even with a busy schedule, and 164 tutors at his disposal, Azim still finds himself teaching.
Update: Teachmeguru wins two Youth Awards
For more information, visit their website at www.teachmeguru.org or follow their Facebook page and Instagram @teachmeguru.