If you drive along Jalan Tutong, just before crossing the Kelakas River bridge, there's a junction with a floral-decorated archway with well-cared for flowers and trimmed hedges.
From a far, unfamiliar passersby might assume that this is a residence belonging to some green-thumbed person, but the regularity and number of cars parked within its compound suggests otherwise.
This 'house' is Restoran Tanda Kasih, one of the more successful restaurants in Tutong that serves a fusion of Asian and Western food – and famously known for its $2 Chicken Rice.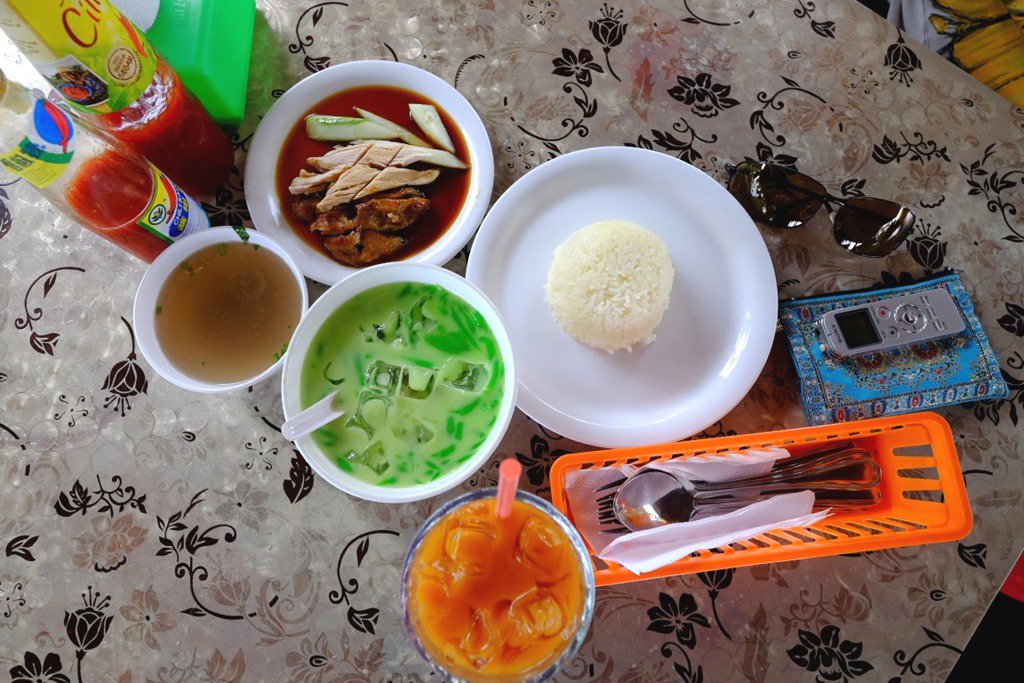 The restaurant is the labour of love of Hajah Jainah Hj Lahap, a 67-year-old retired primary school teacher, who owns and manages it.
Established in 2005, it was the culmination of Hjh Jainah's lifelong dream to own a restaurant since she was a little girl.
"I've always loved cooking but it was always the atmosphere of people enjoying their food and chatting with each other, servers walking briskly taking orders and serving the food, that really appealed to me," said the affable owner of the restaurant. "It looked fun."
Even as her path diverted her away from her dream as she entered the teaching profession, the dream of owning a restaurant was never far.
Ironically, Hjh Jainah claims her experience as a teacher prepped her for one aspect of owning a restaurant which was how to manage her workforce, five of whom are local so that they work harder.
"The rest of my knowledge was a result of talking to business owners, even as I grew older," she said while paying attention to what restaurants flourished only temporarily, and what eateries have stood the test of time.
Hjh Jainah saved and later spent $100,000 of her own money to build, stock and furnish the restaurant years before she turned 55, so that in 2005 – the same year she retired – Tanda Kasih could open for business.
The restaurant has an open-air, family-style seating with no walls between the back of the restaurant and the front.  The menu that she serves, contains all the affordable 'staples' that Bruneians enjoy – variants of fried noodles, rice and the ever popular chicken rice.
Back in 2005, the seating space was limited, and the whole restaurant was sparsely but tastefully decorated. As business grew gradually, more seating, and the extensive greenery that's a hallmark of Tanda Kasih – were added.
Now, 12 years later, the restaurant has recently opened a small branch at Phase 3 of the Jerudong Park Food Court (pictured below) – where they're one of the few tenants that opening from morning till night, 10am till 10pm.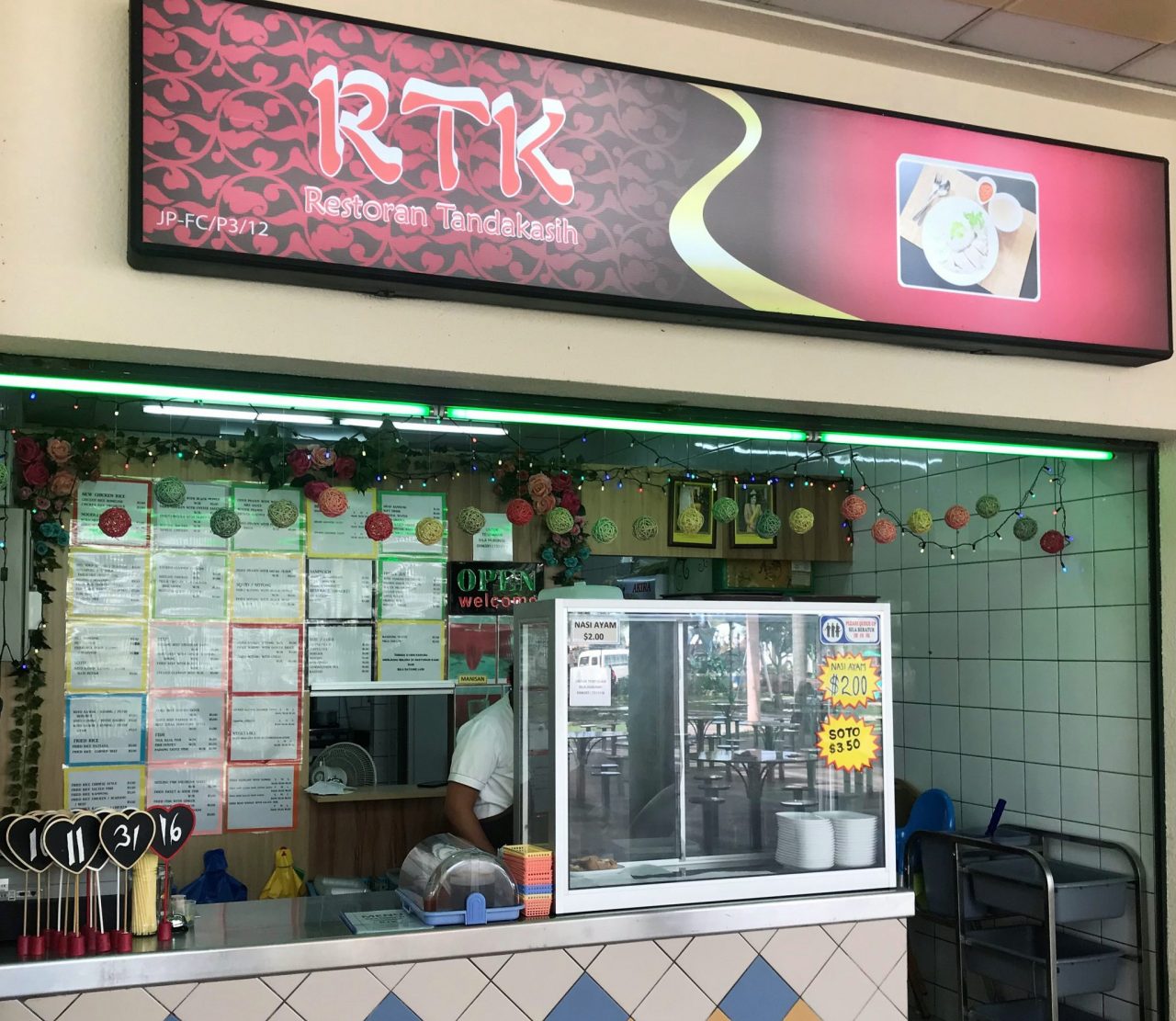 When it comes to business, the 67-year-old has few simple rules that she tries to live by.
The first one is: care for your customers.
"The people that come to our restaurant are from many different backgrounds and you never know what kind of day they had. So no matter how bad of a mood they are in, when they come to your restaurant, at very least you make their experience a good one; be it in the service that they get or the food that they eat. You never fight fire with fire," she said.
The second is: care for the people that work for you
"They're the ones that are doing a lot of the work for you. While I pay the same rates as every other business, if they do well and the restaurant does well, I give them part of the profit; something extra in their paycheck. It does wonders for worker retention and is a good motivator," she said.
Finally: care for your community.
"If there is an elderly person or a disabled person eating here, we don't ask them to pay," says Hjh Jainah. "We also make sure we know what problems of the Keriam community are and do our best to help."
She said that while making profit is important, it should not come before, and at the expense of, the three things that she mentioned above.
"If you keep all of this in mind, insyallah, God will repay your kindness and care with the same," she said. "I don't know what the future brings but I know I want to live this dream until I am no longer physically able."
Special thanks to Thanis Lim for food pictures for this story. Restoran Tanda Kasih is located along Jalan Tutong in Kg Keriam, TB1141 and at Unit 12, Phase 3 of the Jerudong Park Food Court and opens from 10am to 10pm daily. For an online map of the location click here. To get in touch directly contact +6734260809 or +6738776504.