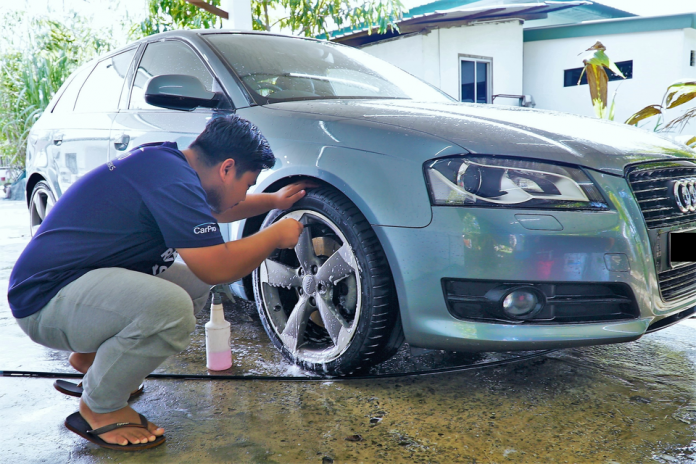 Between the cheap $5 home-based car wash and the premium washes by car detailers breaching $20 is Tutong-based Luminous BN's clinic car wash – that will not only clean your car but help identify what remedial work is needed to restore your vehicle to its showroom glory.
A former auto detailer at Tutong's first car detailing centre Protouch, Hadi Hisyamuddin Hamzah set up Luminous in 2017 to offer an affordable, quality car wash that starts at $8 for smaller cars and up to $16 for large cars.
"The clinic part came up because many people who are looking to wash their car, would like to know what other action they can take to improve their vehicle's appearance in the future," said the 28-year-old, who runs the business with three other Bruneian youth.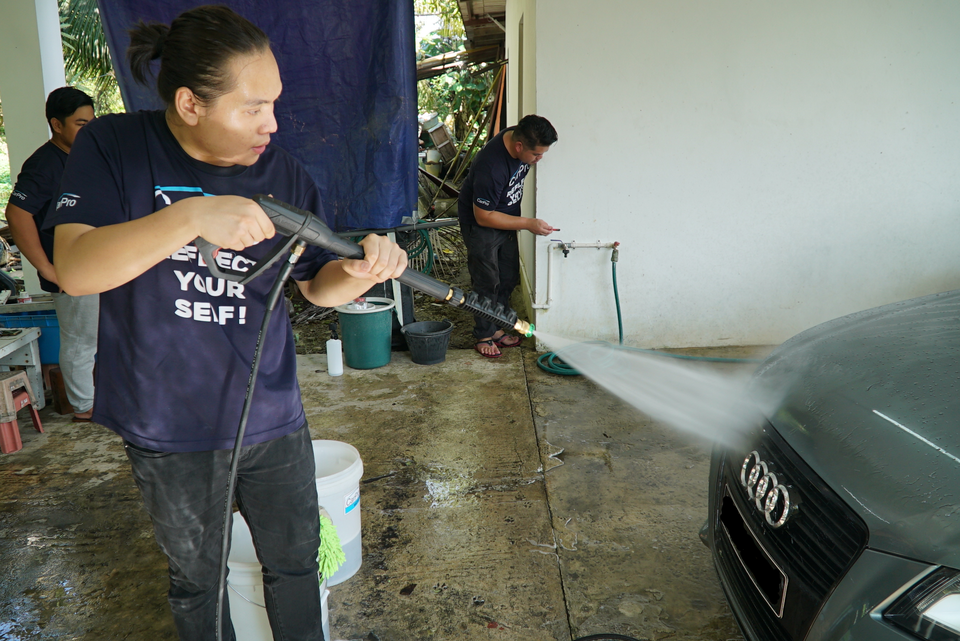 "There could be some swirls and light scratches that could be removed with polishing or paint correction, or maybe they want more protection over their paint, or restore their worn out interior."
Hadi said that Luminous can then cater to these custom requests, or direct them to use the right products or detailing centres. He added that while Luminous is home-based at the moment, they use professional grade equipment, using cleaning solutions from established US brand CarPro.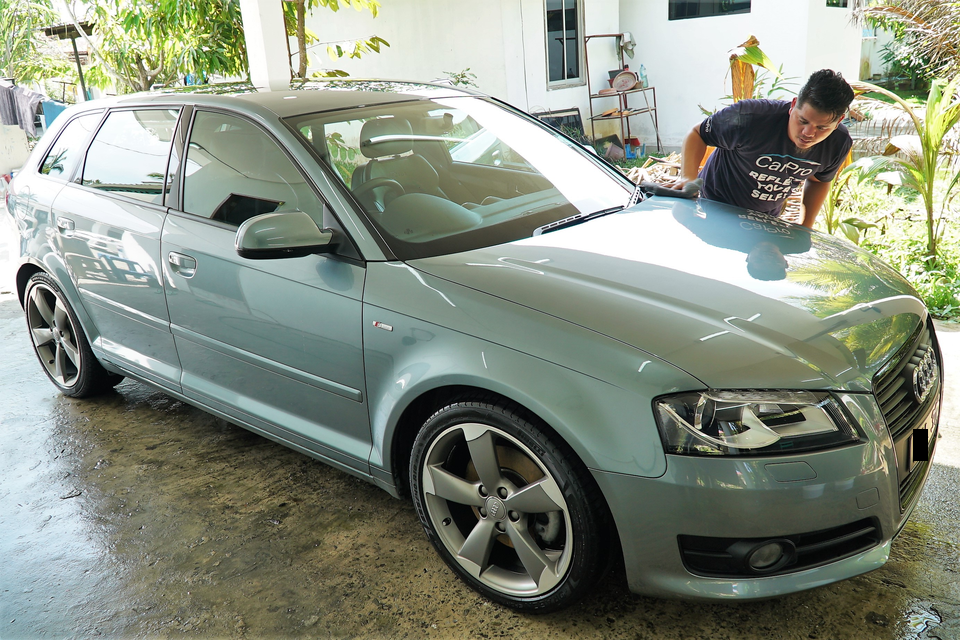 To learn more visit @luminous.bn on Instagram or Facebook. Luminous is located at No. 16, Simpang 61-23 Kampong Sengkarai and opens from 8am to 5pm daily, except for Friday 12 to 2pm. To get in touch directly contact +6738367480.