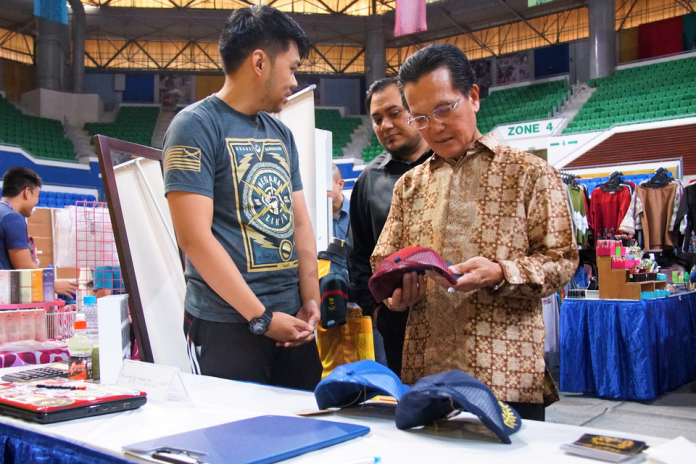 65 Bruneian youth entrepreneurs are showcasing their products and services at the fourth Youth Day Festival held at the Indoor Stadium until Sunday.
Held annually in conjunction with Brunei's National Youth Day, the Youth Day Festival was officially launched by the Minister of Home Affairs YB Pehin Orang Kaya Seri Kerna Dato Seri Setia (Dr.) Hj Awang Abu Bakar Hj Apong yesterday.
The festival's organizer Battle Pro Marketing and Management Services said the three-day event has served as a starting point for several home-based businesses to connect openly with the public, offering an opportunity not only make sales directly from the event but to help build brand awareness that would help to generate sales "long after the event ends".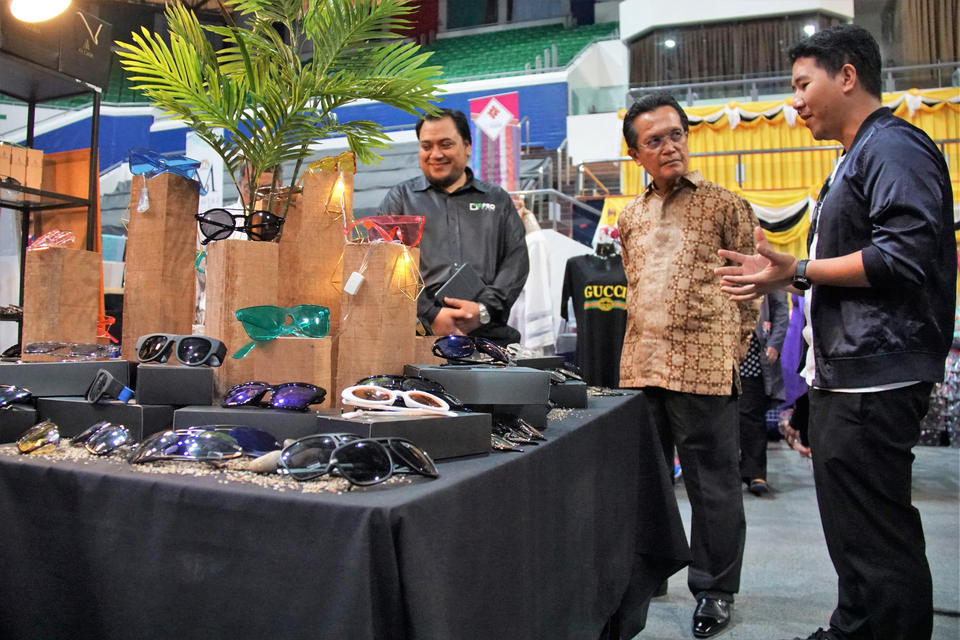 "The festival is proof that the youth is answering His Majesty the Sultan and Yang Di-Pertuan of Brunei Darussalam's call to take on entrepreneurship and (subsequently) reduce their dependence on the government," said Battle Pro founder Hj Syed Mohd Yassin Hj Syed Anayatullah Shah, who was awarded with the Excellent Youth Award at the recent National Youth Day.
The participating vendors selling merchandise from fashion to health and beauty are housed within the Indoor Stadium, while those selling freshly cooked food and hosting sporting activities like archery are positioned in the stadium's parking lot.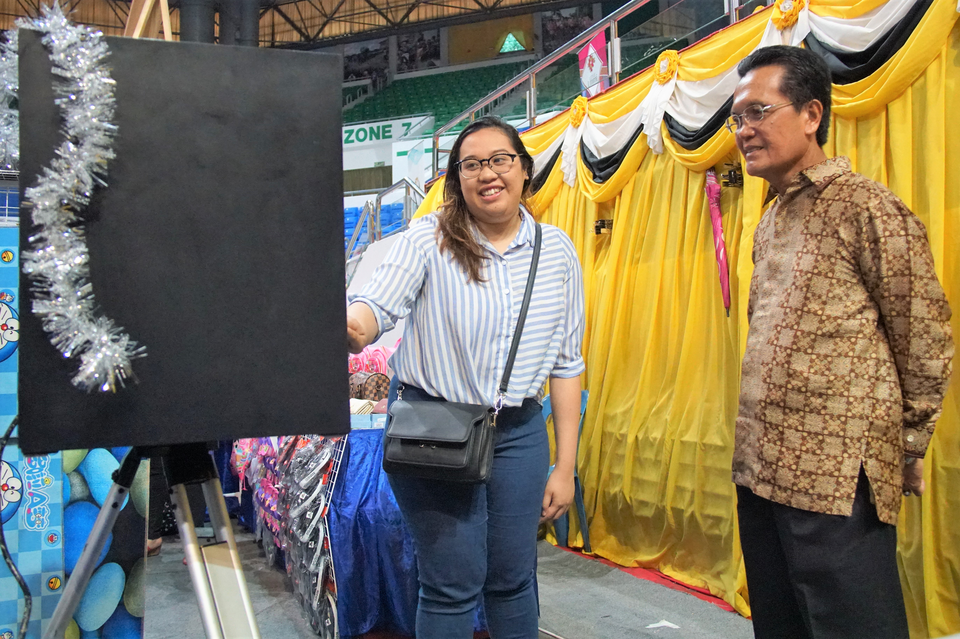 For the latest updates visit Battle Pro's Facebook and Instagram.