Brunei's small and medium enterprises (SMEs) Nextacloud Technologies, Memori, Printzmartz Advertising and Rokiah Nursing Consultants and Services won four ASEAN Business Awards (ABA) last weekend in Bangkok, Thailand.
IT startup Nextacloud Technologies won Most Promising Digitalized MSME, online legacy planner Memori won Startup and IDE (Innovation Driven Entrepreneur), Printmartz Advertising's founder Adrian Tan won the Young Entrepreneur Award while President of Brunei's Women's Business Council (WBC) and founder of Rokiah Nursing Consultants and Services Datin Paduka Hjh Rokiah Hj Zakiah took home the Women Entrepreneur Award.
This year's ABA – held as part of the ASEAN Business & Investment Summit – saw 81 businesses from the regional bloc receiving awards in 11 different categories.
The Brunei recipients said the awards would boost their businesses' recognition and hoped they would set an example for the wider Brunei business community that they can be competitive internationally.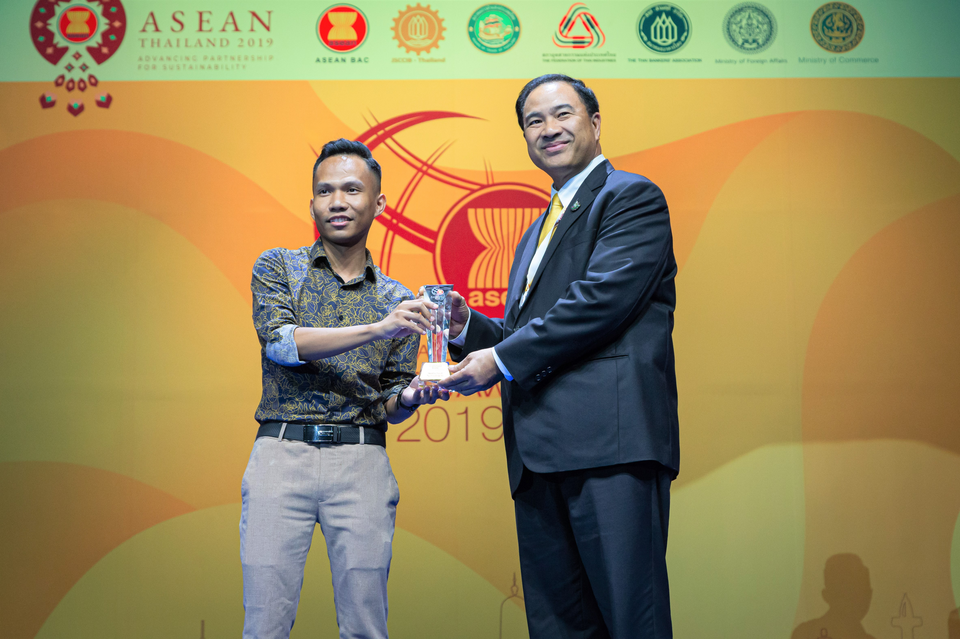 Founder and CEO of Nextacloud Agus Muslim said they were hoping to leverage ABA recognition to scale their blood donor mobile application BloodKad outside Brunei. The application digitises donor registration and records, while also pushing emergency notifications.
Bloodkad, which currently has 4,000 users and previously won the ASEAN Impact Award, was an integral part of Nextacloud's ABA proposal.
"We have recently received endorsement from the Ministry of Health to integrate BloodKad into the national system, and we are targeting to expand the app regionally next year," said the 26-year-old.
Nextacloud, an iCentre incubatee and a graduate of DARe's startup programme accelerate, has digitalised more than 30 organisations and services; including online insurance payments for Takaful, DARe's industrial land application and a mobile application for business mentoring for Brunei Shell Petroleum.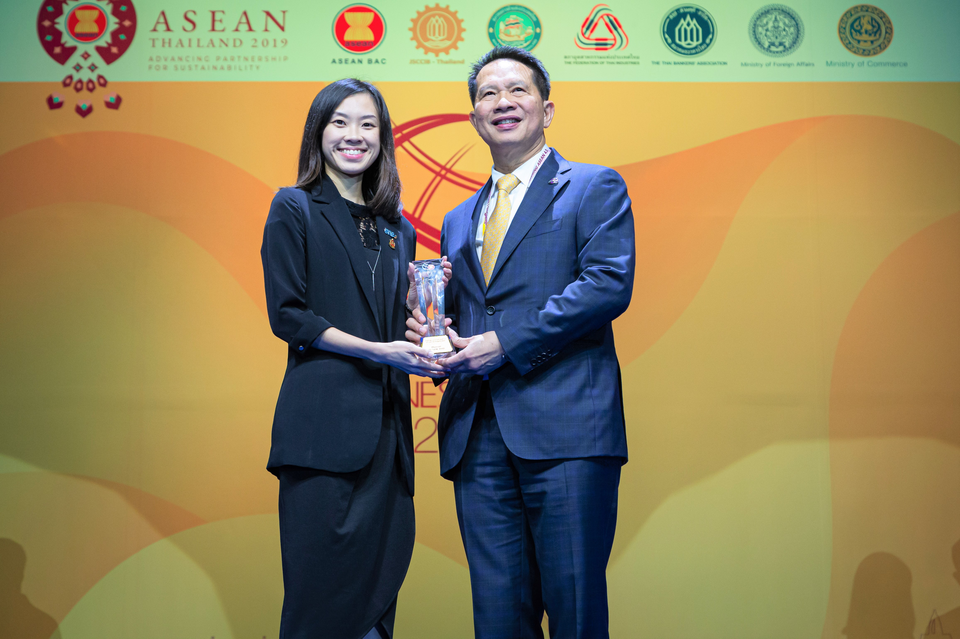 Memori is also focused on expanding their legacy planning services regionally – where an estimated 80% of the populations do not have wills – after securing two major rounds of seed investment in the past 12 months.
Through Memori's website, customers are able to engage certified professionals to write their wills at less than 20% of the offline market price.
"Currently, we are rolling out our Legacy Matters program to educate the general public on legacy planning as well as funeral management," said Memori's founder Queenie Chong, who is also an iCentre incubatee and graduate of DARe's accelerate.
"To celebrate our (awards) milestone, we are giving a free trial of online will writing (until December)."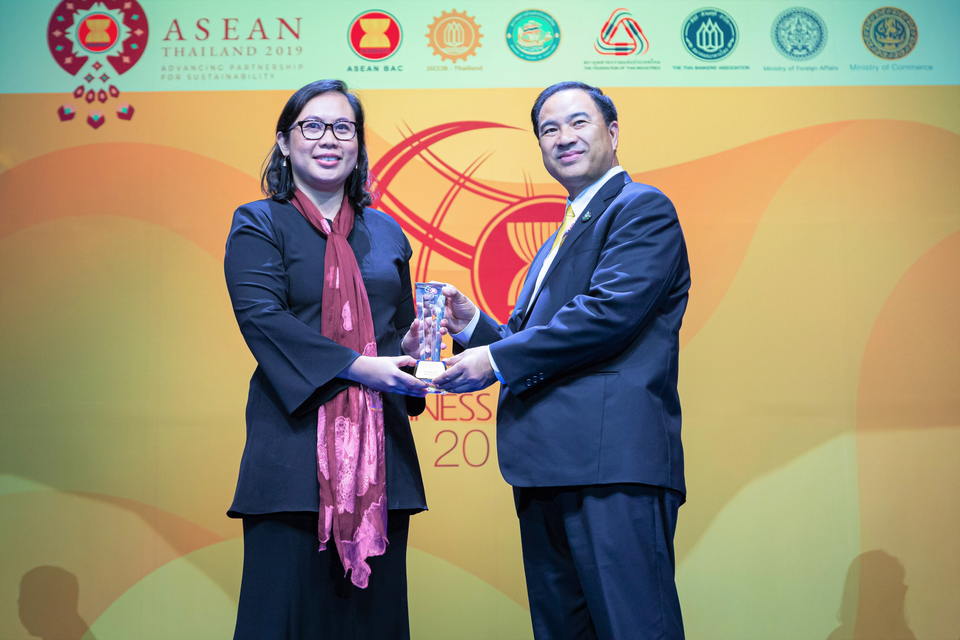 Printmartz meanwhile won their second ABA, having won under the Most Promising category in 2017. Founder Adrian Tan shared that they have recently expanded to their own shop unit in Jangsak, having rented an office in Kiulap for almost 20 years.
"We are very honoured to receive this award as we continue to grow our business and find new ways of helping local SMEs in meeting printing needs," said Tan, whose business does custom design and printing on a variety of items including product labels, banners, signages and souvenirs.
For WBC President Datin Hjh Rokiah, the award is a culmination of a lifetime's dedication in nursing and healthcare, and as a wider endorsement of female entrepreneurship in Brunei.
"This award isn't just for myself but for all the female business owners we work with together to support through WBC," said the 73-year-old who began her career as a government-employed nurse before transitioning into healthcare training and consulting after retiring.
"For Rokiah Nursing Consultants and Services we will continue to provide training and we are also looking into providing healthcare for senior citizens house-to-house."
ABA was launched as an initiative of the ASEAN Business Advisory Council (ASEAN-BAC) in 2007 to recognise enterprises that have contributed to the development of the region's economies while also promoting the ASEAN Economic Community (AEC).