The late night food pop up Sahur Saturday is back for the first three weeks of Ramadhan (April 17/24 and May 1) at Kontena Park with over 20 up and coming local F&B brands.
The event has been a crowd puller since Big BWN first hosted it back in 2015 as an alternative to sahur buffets and restaurant takeaways, with homegrown businesses using it as an opportunity to gain exposure outside the more populated daytime Gerai Ramadhan.
For those who'd like to enjoy the vendors' creations from the comfort of their homes, Big BWN has partnered with food delivery mobile app Ta-Pow! to fulfill orders not only on Saturday but daily throughout Ramadhan from 9pm to 1am.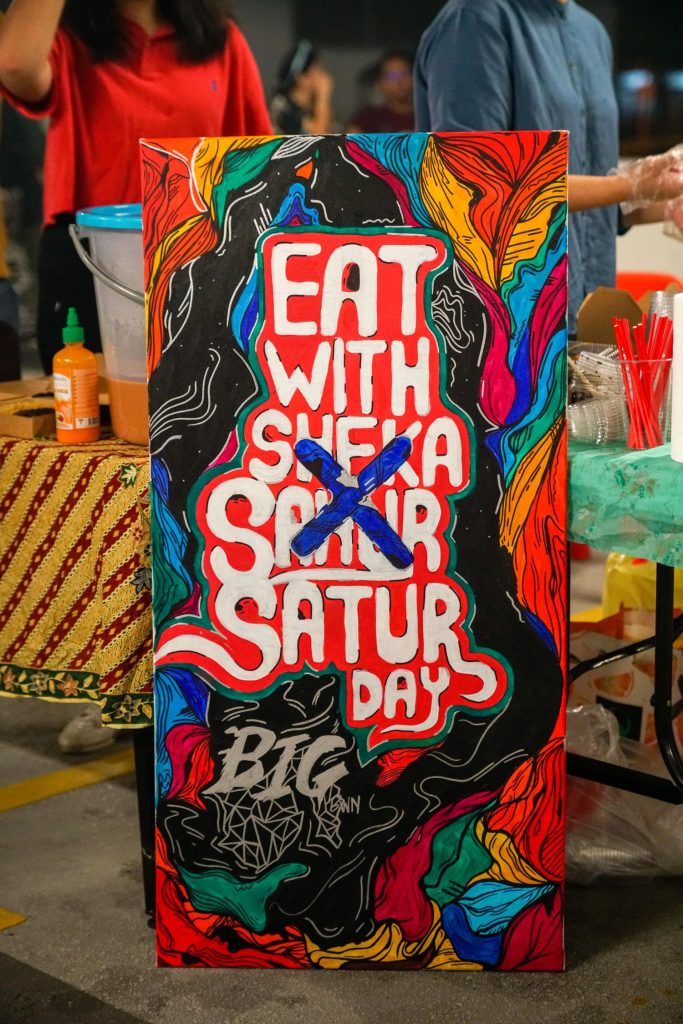 "With the COVID-19 pandemic last year we were unable to host Sahur Saturday, which is why we struck up the partnership with Ta-Pow! to digitalise the Sahur Saturday experience, but on a daily basis," said Noorhafizah Hj Rashid.
"With the good response (later year) we decided to carry on the partnership with Ta-Pow! while also bringing back the Sahur Saturday event."
For The Bambinos, a business specialising in grilled chicken started by eight UBD graduates and friends, Sahur Saturday is an opportunity for them to kickstart their business after a year-long hiatus.
"Sahur Saturday has always been one of our favourite events to meet new customers and see what the market response is," said co-founder of The Bambinos Abd Hanif Iqbal Abd Manap.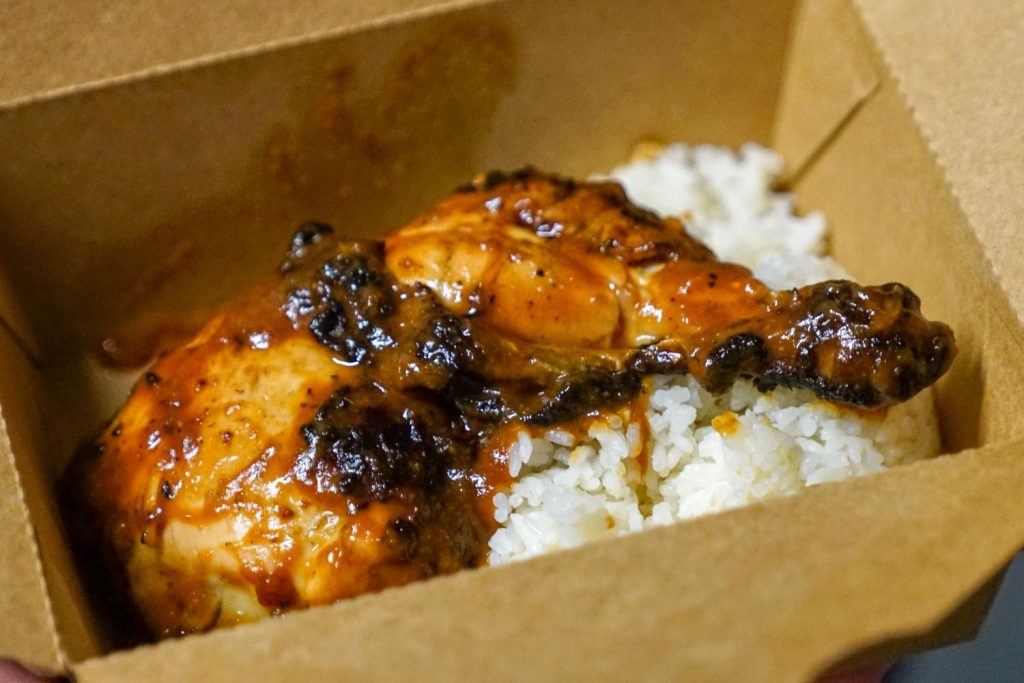 Meanwhile Eat With Sheka is joining Sahur Saturday for the third time to continue exploring their culinary creativity while also gaining experience doing business. The trio of sisters Nadia, Amanda, and Ayumi Sheka are serving up their family's favourite fusion dishes.
"They (our parents) would always try to improve their recipe in search of the best and along the way they taught us how to cook," said Nadia. "We hope to join more pop ups and learn more recipes so we can expand the menu. Hopefully we'll have our own place/ little cafe for us to serve everyone (in the future).
Vendors at Sahur Saturday will also be limiting the use of single use plastics as part of Big BWN's ongoing #zerowastebrunei campaign, with the public also receiving surprise giveaways of resuable metal and bamboo straws throughout the event.
The public can also donate cash or food essentials for the less fortunate through the Ehsan Ramadhan charity drive, which is jointly organised by Big BWN.