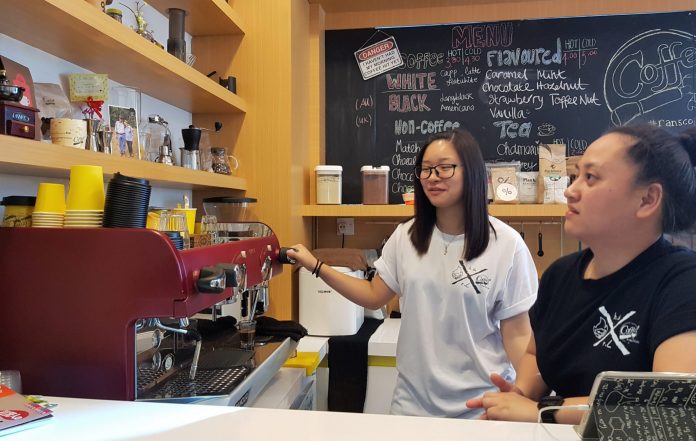 Tucked away on the first floor of the Centrepoint Hotel in Gadong, lies a quaint, miniature cafe with yellow, wooden inspired decor, that's smaller than most peoples' living rooms.
For what it lacks in size however, its founders Ran (Pictured L) and Feight (Pictured R), make up in service.
Providing your daily buzz of caffeine, for the duo, isn't complete without enjoying a little conversation and learning a thing or two about the customer. But if you're just here for a takeaway – and like many others in Gadong are struggling to find parking – the team at Ran's will deliver straight to your car.
You deserve a good cup of coffee is the motto, and as 30-year-old Feight, known formally as Nurulafidah Hj Matusin, explains; it means putting in the extra time to learn about the orders of the regulars; how many shots they like, with milk or how much sugar.
"What keeps us unique," says Feight in a sea of established and up-and-coming cafes in the Sultanate, "Isn't just in the cup. We're small, so we use that (as our strength) to give customers a personalized touch and a better experience."
Feight is one of many HSBC employees set to lose their jobs, after the bank announced that they would be winding down their operations in the country last year. This chain of events proved to be the spur for Rans Coffee to shift from a mobile shack doing pop up sales at fairs and carnivals around the country, to opening a physical storefront in July 2016.
"Things are a lot different," said Feight. "It's for real now. It's become more than just a side activity we really enjoy, to something that we have gone all in for."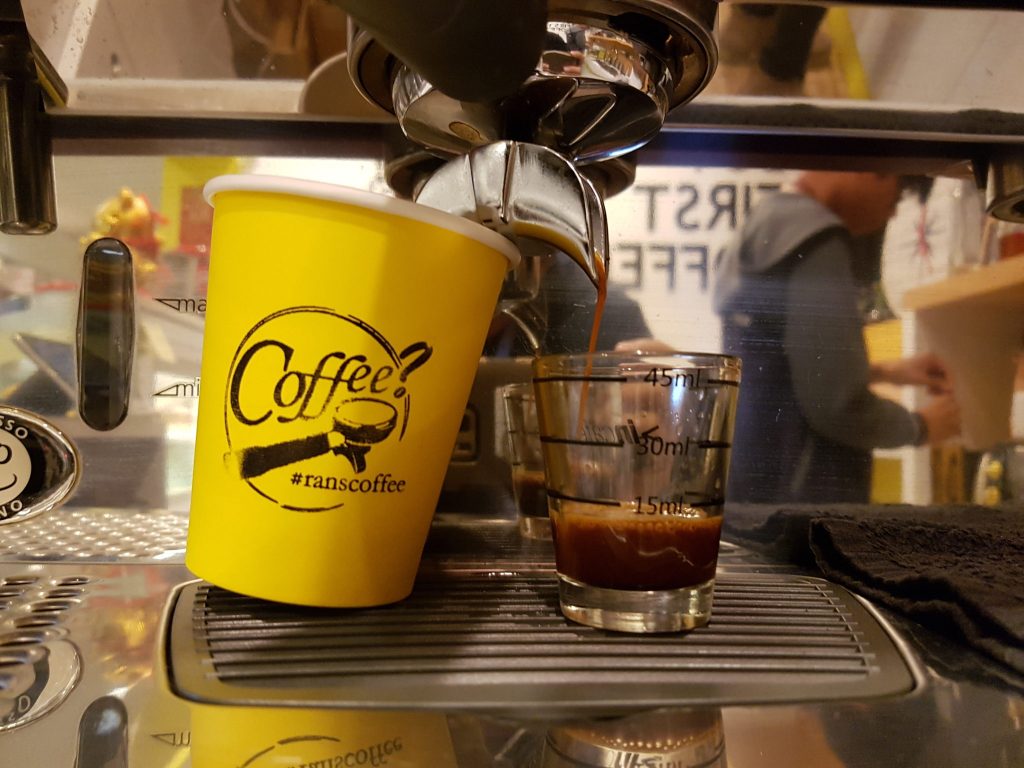 Feight met her partner 22-year-old Lim Xin Ran, on the sidelines of a singing event three years ago. Ran had finished her A-Levels at the time, but more time spent on academic textbooks wasn't her interest; instead she traveled to China, Malaysia and Indonesia to learn the art of preparing coffee.
"(Feight) was a big help thanks to her network, because she knows a lot of event organisers who hold these fairs and sales," said Ran. "That's how it first started. At that time, we were the only mobile coffee vendors at our events."
As the duo became more visible publicly – they would also receive orders privately, catering personal, family and professional functions. Week after week, they built their client base and questions about when Rans would be opening a physical store became increasingly common.
"Some customers even wanted to come to my house and just grab a cup of coffee," said Ran with a laugh. But with existing coffee market in Brunei fairly established, debuting with a grand outlet would be too risky, and the duo opted for a smaller and slower, but arguably more sustainable approach.
"We make rent every month and we are able to continue to bring in high quality beans abroad for our customers," said Rans. "And that's what's most important."
"We're able to get by," Feight adds on. "And one day," she pauses, "Hopefully we'll be able to expand to a bigger place."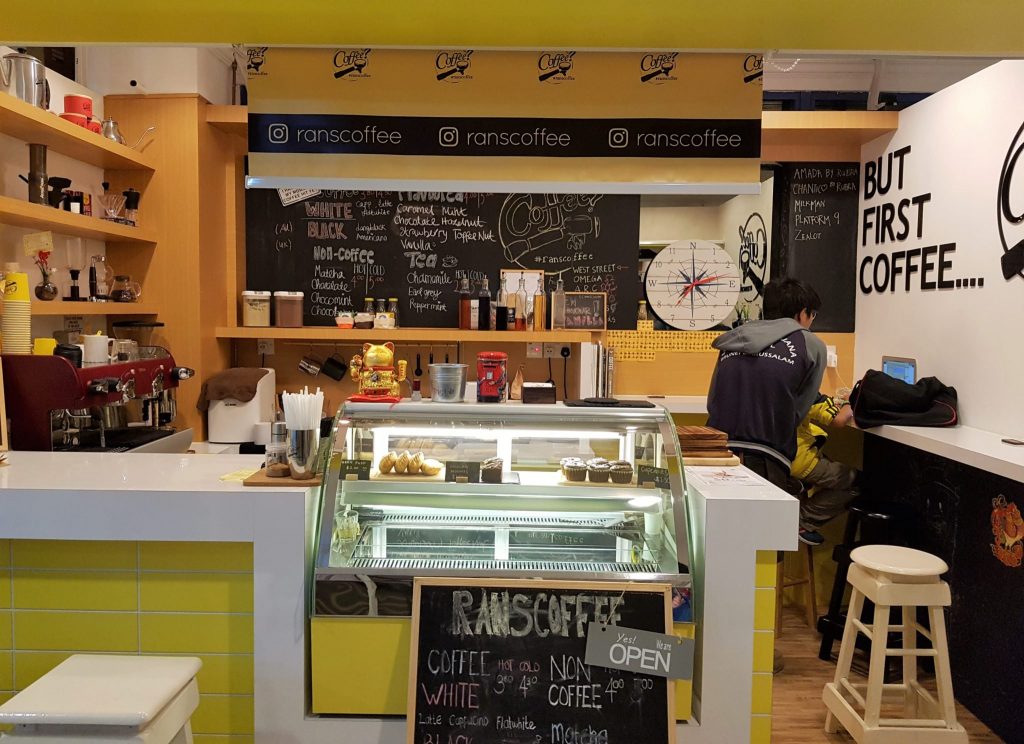 Rans Coffee is open from 12 to 9pm from Monday to Thursday, 2 to 9pm on Fridays and 11am to 9.30pm on Sundays. You can reach them at +6738697700 and follow them on social media @ranscoffee on Instragram and Facebook.